Workers' Compensation Lawyer in Rockford IL
Filing a Workers' Compensation Claim in Winnebago County? Call

(815) 216-5911
If you have been injured at work, don't waste any time hoping that you will be paid what you deserve. It is imperative to contact our firm right away to protect your rights and seek the compensation you are owed.
At DeRango & Cain, LLC, we understand that if you sustained an injury at your workplace, you are most likely enduring one of the most stressful and challenging times of your life. Handling insurance claims, trying to heal, and getting back to work can be overwhelming. With the help of our Rockford workers' compensation attorneys, you can focus on healing and getting back to as normal of a life as possible while we take care of the legalities to obtain the compensation that you rightfully deserve.
---
Start fighting for the compensation you deserve by contacting our Rockford workers' compensation lawyer at (815) 216-5911 today.
---
We Fight for Our Working Clients
In the state of Illinois, workers are injured on the job each and every day while trying to provide for their families and generating profits for their employers. Whether the victim sustains broken bones, concussions, a loss of limb, or worse, many of these unfortunate employees do not receive the compensation to which they are entitled when employers, insurance adjusters, and their doctors deny the injury occurred at work and minimize the damages.
If you or a loved one has been injured while at work, you have the right to receive compensation for:
Lost wages
Medical bills incurred
Therapy
Future reduced earning capacity because of your injury
Get Skilled Representation For Your Workers' Compensation Claim
For unparalleled legal support, contact our Winnebago County workers' compensation attorneys during business hours at (815) 216-5911. Our firm vigorously represents clients facing all types of injuries. We provide exceptional services for clients across Winnebago County and have more than 100 years of combined experience.
Don't allow anyone to falsely deny your claim after your injury. Take the proper steps to cover damages by filing a workers' compensation claim.
---
Injured while working? Schedule your free case review with our Rockford IL workers' compensation lawyer today !
---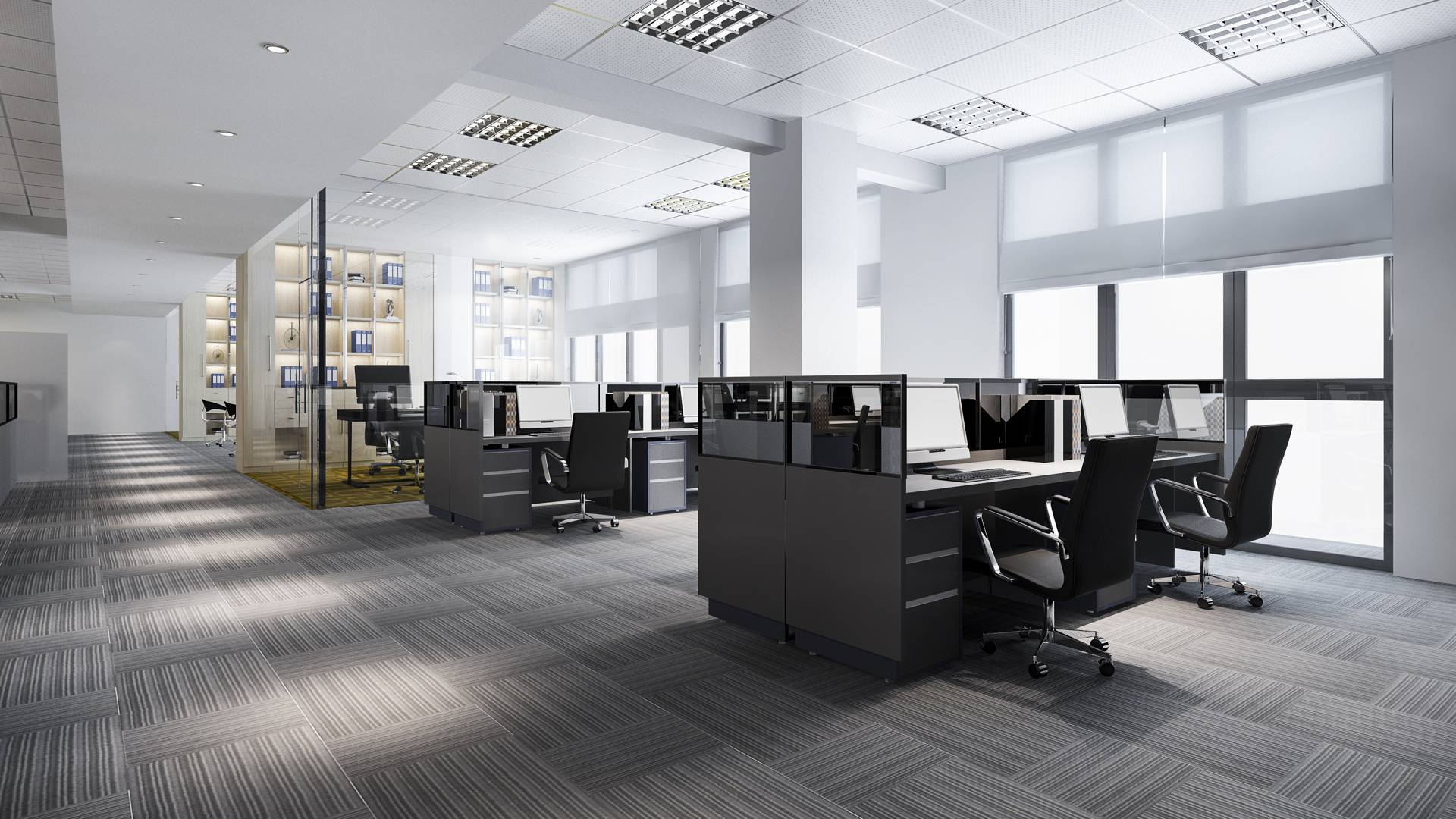 Our Settlements & Verdicts
Our top priority is to devise customized legal strategies that are tailored to the unique legal needs of our clients, no matter how simple or complicated their situations, might be.
Not Guilty Aggravated Battery

Dismissal Aggravated Criminal Sexual Abuse

Not Guilty Aggravated Criminal Sexual Abuse

Not Guilty Aggravated Criminal Sexual Abuse

Not Guilty Aggravated DUI

Probation Attempted Murder and Aggravated Battery with a Firearm