Rockford Sex Crimes Attorney
Types of Sex Offense in Illinois
Facing charges for a sex offense can be overwhelming, stressful, and confusing for you and your loved ones. If convicted, you could be facing a permanent criminal record, time in prison, extensive fines, and mandated registry as a sex offender for the rest of your life. With such devastating consequences, it is vital to contact a Rockford sex crime attorney as soon as possible in order to formulate your defense and protect the future that you deserve.
Sex offenses in Illinois include, but are not limited to:
Sexual assault
Aggravated sexual assault
Sexual abuse
Predatory criminal sexual assault
Criminal sexual abuse
No matter how extensive or complicated the charges against you may be, our firm is ready to gather all of the facts and evidence for your defense. With more than 100 years of combined legal experience, our Rockford criminal defense lawyers have the knowledge, experience, and commitment to put to work for you.
---
Facing sex crime charges? Discuss your case during a free case evaluation. Schedule yours today: (815) 216-5911.
---
Penalties for a Sex Crime Conviction in Illinois
While you may face serious criminal consequences, such as large fines and jail time for a sex crime conviction, the social consequences of being labeled as a Rockford sex offender can be devastating. The stigma behind even an accusation of a sex crime creates very difficult situations for defendants. People may be willing to condemn you even though they don't know the details and even when a verdict has not been rendered. Often, people are quick to label those accused of sex crimes as sex offenders although the statutory rape trial is still ongoing.
While it may feel like no one is your own side, we are here to tell you that's not true. Our experienced Rockford sex crime attorneys work together to protect the right of our clients. Our personalized dedication to each case and cohesive team atmosphere translates to an unsurpassed standard of excellence and integrity at a fair and competitive rate. If you need a Rockford sex crime attorney, you know which criminal defense law firm to call.
What is Considered Statutory Rape in Illinois?
Under Illinois law, sexual activity with children under 18 years old is considered statutory rape which is also known as sexual abuse. The penalties for statutory rape largely depend on the circumstances surrounding the case.
The possible penalties you could face for statutory rape include:
Aggravated criminal sexual abuse (Class 2 felony): punishable by a $25 to $25,000 fine and/or three to seven years' imprisonment
Criminal sexual assault (Class 1 felony): punishable by a $25 to $25,000 fine and/or four to 15 years' imprisonment
Predatory criminal sexual assault (Class X felony): punishable by a $25 to $25,000 fine and/or six to 60 years imprisonment
Criminal sexual abuse (Class A misdemeanor): punishable by a $25 to $2,500 fine, one-year imprisonment and up to two years' probation
At DeRango & Cain, LLC, our Rockford sex crime lawyers maintain flexible office hours for our clients' convenience and respond promptly to all telephone calls to maintain open communication at every stage of your case. When you choose our firm to defend you, you can trust that our sex crime attorneys will handle your case discreetly and professionally.
---
Arrested for a sex crime? Contact our team at DeRango & Cain, LLC at your earliest convenience. You can reach us at (815) 216-5911.
---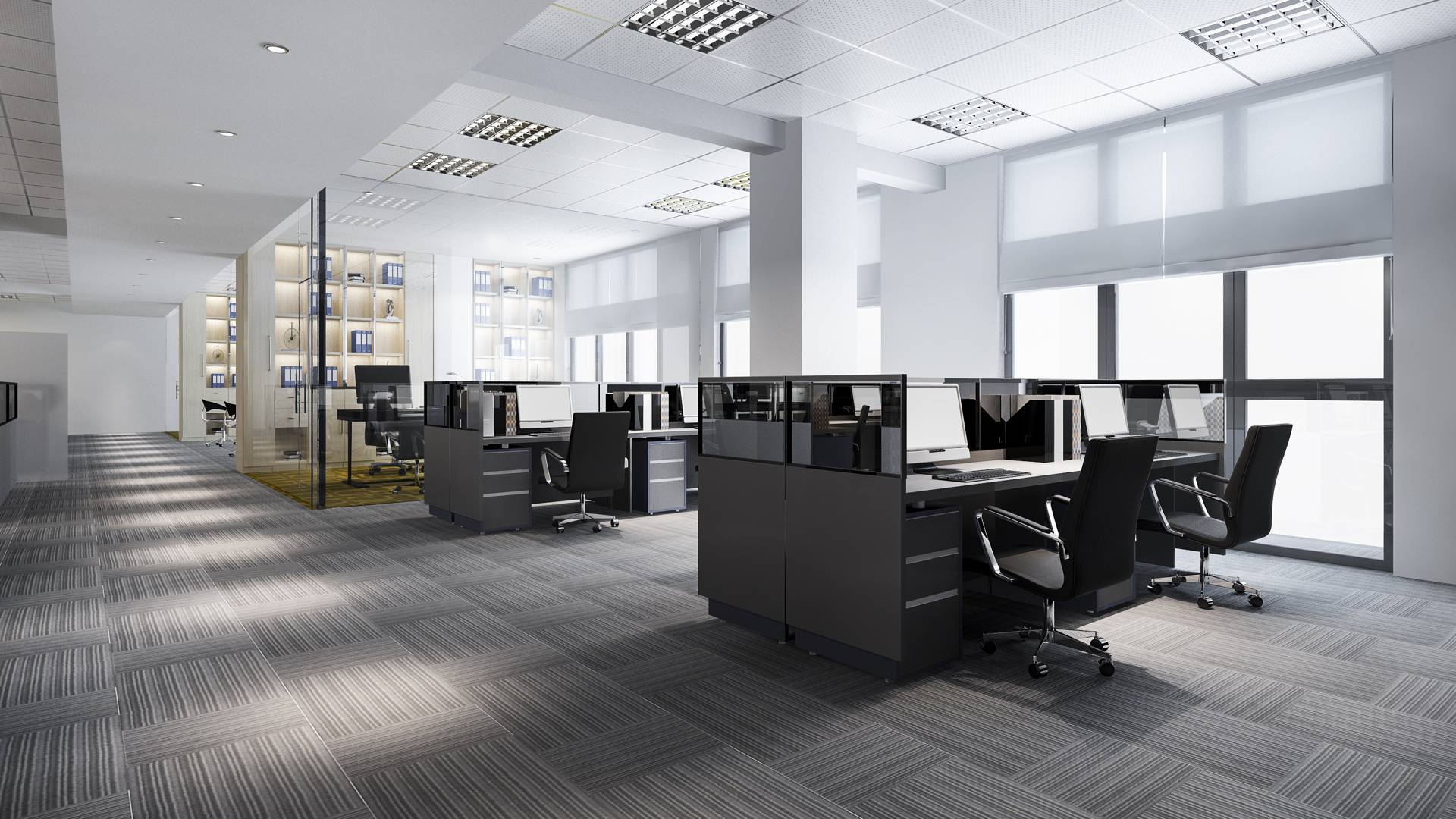 Our Settlements & Verdicts
Our top priority is to devise customized legal strategies that are tailored to the unique legal needs of our clients, no matter how simple or complicated their situations, might be.
Not Guilty Aggravated Battery

Dismissal Aggravated Criminal Sexual Abuse

Not Guilty Aggravated Criminal Sexual Abuse

Not Guilty Aggravated Criminal Sexual Abuse

Not Guilty Aggravated DUI

Probation Attempted Murder and Aggravated Battery with a Firearm