Rockford Underage DUI Lawyer
What is the legal BAC for someone under 21 in Illinois?
In the state of Illinois, there is zero-tolerance license suspension for underage drivers who fail, or refuse take a chemical test. This means that if your BAC level is more than .00% it will cause a failed test. If your BAC level is less than .08% you can face three months' license suspension or one year if you have previously failed a chemical test and had your license suspended.
Anyone arrested for DUI while under the legal drinking age of 21 can be charged with an underage DUI. You simply cannot afford to risk your future with a DUI conviction. You could ruin your chances of getting into college or getting the job you want with a criminal record—if you or your child have been arrested, you need to reach out to our skilled Rockford underage DUI attorney right away to get to work on your defense.
---
Arrested for DUI while underage? Call us today at (815) 216-5911 to learn more about your legal options.
---
What Do I Face with an Underage DUI?
As a zero-tolerance state, if any amount of alcohol is detected in the blood-stream of a driver under 21, they can be arrested for DUI.
An underage DUI can come with the following penalties:
3-month license suspension for a first conviction
License suspension of 1 year for a second conviction in 5 years
6-month suspension of driving privileges for a chemical test refusal
Underage drivers with a blood alcohol content of more than 0.08% can see even worse penalties—at least a license suspension of two years, up to one year in prison, and upwards of $2,500 in fines. We know you or your child cannot afford to have such damage done to your record so early on in life. For this reason, our Rockford underage DUI attorneys fight hard to protect your future.
Your Future Is on the Line - Call DeRango & Cain, LLC!
In addition to your future being jeopardized, a DUI conviction can result in having to pay much higher insurance rates. You can't afford to try and handle an underage DUI charge on your own—DeRango & Cain, LLC has handled countless DUI cases and we know how to contest such charges.
With more than 100 years of collective legal experience behind us, DeRango & Cain, LLC​ has the tools necessary to combat your criminal charges and keep your record clean. We put in the time necessary to fully investigate your case to uncover where law enforcement may have overstepped their bounds or mishandled evidence and argue on your behalf in and out of court.
---
If you are facing charges for drunk driving while underage, schedule your free consultation today by contacting us!
---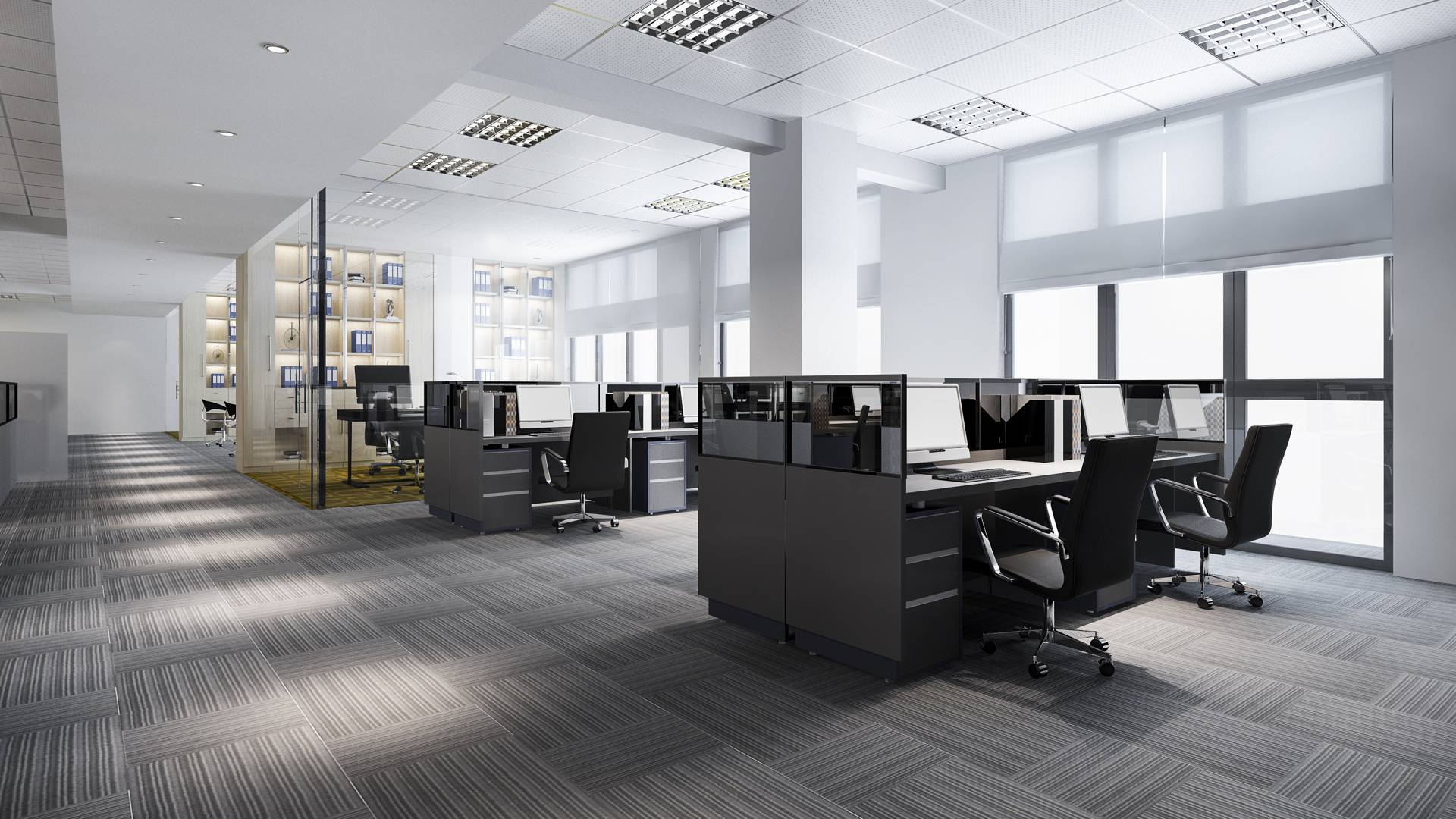 Our Settlements & Verdicts
Our top priority is to devise customized legal strategies that are tailored to the unique legal needs of our clients, no matter how simple or complicated their situations, might be.
Not Guilty Aggravated Battery

Dismissal Aggravated Criminal Sexual Abuse

Not Guilty Aggravated Criminal Sexual Abuse

Not Guilty Aggravated Criminal Sexual Abuse

Not Guilty Aggravated DUI

Probation Attempted Murder and Aggravated Battery with a Firearm