Rockford DUI Attorney
Illinois Blood Alcohol Limit & DUI Penalties
In the state of Illinois, it is illegal to drive with a Blood Alcohol Concentration (BAC) level of 0.08% or higher. If you have been accused of exceeding this limit, you could be facing harsh penalties that could have long-lasting repercussions.
Some of the penalties you may be facing include:
Driver's license suspension
Expensive fines, up to $2,500
Jail time
Installation of an ignition interlock device
We Can Help You Face Drunk Driving Charges
If you are facing charges for drunk driving, you need to consult with our legal team at DeRango & Cain, LLC as soon as possible. Our firm has more than 100 years of combined legal experience in handling criminal defense cases, including those involving DUI charges. Our Rockford DUI lawyers can carefully review the details of your case in order to determine the strongest course of action available. You don't have to face this stressful situation alone.
The benefits of hiring our Miami criminal defense attorney include:
We understand the complexities of your case, such as what evidence can be used against you and which defenses may be available.
We can examine the evidence against and determine if law enforcement officials violated your constitutional rights or if there are any weaknesses in the prosecution's case.
We will provide advice, guidance and support throughout the entire process.
We may be able to negotiate a plea bargain to have your charges/penalties reduced or your entire case dismissed
We can secure alternative options, like entering a diversion program, to avoid serving time behind bars or other serious penalties
We can give you peace of mind, letting you focus on moving forward with your life instead of worrying about legal matters
Illinois DUI Penalties
In Illinois, the penalties for a DUI (driving under the influence) conviction can be severe. Here are the penalties for a first-time DUI offense:
Up to one year in jail
A minimum fine of $500
A suspension of driving privileges for a minimum of one year
Possible installation of an ignition interlock device (IID) in your vehicle
Possible community service or mandatory drug and alcohol treatment
Possible probation
If a driver's blood alcohol concentration (BAC) was .16 or above, they may face enhanced penalties, including a mandatory minimum of 100 hours of community service and a possible imprisonment of up to six months.
For a second or subsequent DUI conviction, the penalties are even more severe, including:
A minimum of five days in jail or 240 hours of community service
A minimum fine of $1,250
A driver's license revocation for a minimum of five years
Mandatory installation of an IID in your vehicle
Mandatory drug and alcohol treatment
Possible imprisonment for up to three years
If a driver has a passenger under the age of 16 in the vehicle at the time of the offense, they may face additional penalties, including mandatory imprisonment for a minimum of six months.
It's important to note that these penalties are for DUI convictions, and there are additional penalties for other alcohol-related offenses, such as refusing to take a chemical test or driving with a suspended or revoked license. If you are facing DUI charges in Illinois, it's crucial to seek legal representation from an experienced DUI attorney.
Implied Consent Law in Illinois
Under Illinois implied consent law, all drivers are required to comply with a breath, blood, urine or other test if lawfully arrested for driving under the influence. If you refuse to take the test, the Secretary of State will automatically suspend your license.
Possible administrative suspension periods:
First Offense – 6 months for a failed test and one year for a test refusal
Second or Subsequent Offense – One year for a failed test or three years for a test refusal
If you are convicted of DUI under the age of 21, you are considered to be under zero-tolerance license suspension for refusing or failing a chemical test.
If your BAC level is more than .00% and below 0.08% you could face the following suspension periods:
First Offense – 3 months for a failed test and 6 months for a test refusal
Second or Subsequent Offense – One year for a failed test or two years for a test refusal
Member of the National College for DUI Defense
One of our firm's Illinois DUI attorneys, Christopher DeRango, is a member of the National College for DUI Defense. What does this mean to you? It means that when you enlist our firm's services, you will be turning to a legal team that truly knows DUI law. You can feel at ease in knowing that no rock will be left unturned in your defense. We may be able to provide that your field sobriety test results are erroneous due to faulty calibration or that you were unlawfully pulled over by law enforcement.
Can a DUI be Reduced?
Under some circumstances, it is possible for DUI charges to be reduced to a reckless driving charge, sometimes known as "wet reckless." Some items that can be mitigating factors include if your blood alcohol concentration (BAC) was low, if it was your first DUI, or if you have no prior criminal record.
Contact Our Rockford DUI Attorneys for a Free Consultation
As soon as you seek our help, our team at DeRango & Cain, LLC will begin working on a customized legal strategy that reflects your specific needs. Our unwavering dedication and commitment to excellence is evident in everything we do, especially in the way we treat our clients. You and your DUI case will be treated as a priority. We proudly accept DUI cases throughout Winnebago County and the surrounding areas.
---
Facing DUI charges? Contact our DUI lawyer in Rockford, Illinois at (815) 216-5911 for the results-driven legal representation you need for your DUI case.
---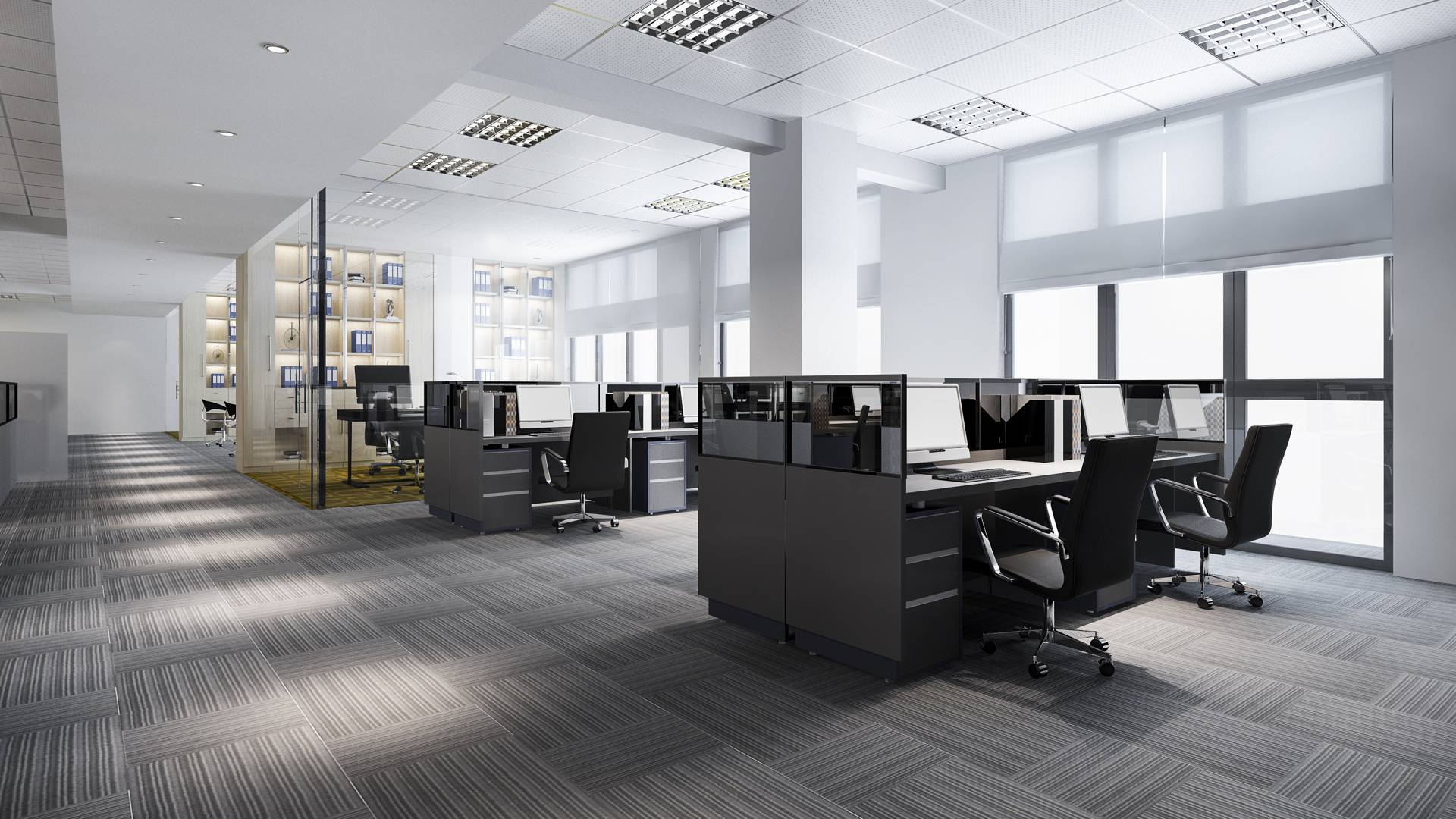 Our Settlements & Verdicts
Our top priority is to devise customized legal strategies that are tailored to the unique legal needs of our clients, no matter how simple or complicated their situations, might be.
Not Guilty Aggravated Battery

Dismissal Aggravated Criminal Sexual Abuse

Not Guilty Aggravated Criminal Sexual Abuse

Not Guilty Aggravated Criminal Sexual Abuse

Not Guilty Aggravated DUI

Probation Attempted Murder and Aggravated Battery with a Firearm