Rockford Fraud Lawyer
Experienced Legal Defense Against Fraud Charges in Illinois
At DeRango & Cain, LLC, we understand that being accused of fraud can have severe consequences for your personal and professional life. If you are facing fraud charges in Rockford, Illinois, you must have experienced legal representation by your side. Our skilled team of Rockford fraud lawyers is dedicated to defending your rights and providing aggressive advocacy throughout your legal journey.
---
Call DeRango & Cain, LLC today at (815) 216-5911 or contact us online to schedule a meeting with our fraud attorney in Rockford!
---
What is Fraud?
Fraud encompasses various deceptive practices involving intentional misrepresentation or deceit for personal gain. In the legal context, fraud typically involves:
Knowingly making false statements.
Engaging in deceptive conduct.
Concealing vital information to deceive someone and unlawfully obtain money, goods, or services.
Fraud charges can arise in various situations, including but not limited to:
Securities Fraud: Manipulating financial markets, making false statements concerning the purchase or sale of securities, or engaging in insider trading.
Health Care Fraud: Billing for services not rendered, submitting false claims to insurance companies, or unlawfully obtaining prescription drugs.
Identity Theft: Using someone else's personal information without consent to commit fraud or other illegal activities.
Credit Card Fraud: Unauthorized use of someone else's credit card information to purchase or obtain funds.
Insurance Fraud: Filing false insurance claims, staging accidents, or providing misleading information to insurance companies for personal gain.
What are the Penalties for Fraud in Illinois?
Illinois takes fraud offenses seriously, and individuals convicted of fraud can face severe penalties. The specific penalties vary depending on the nature and severity of the fraud offense and the value of the fraudulent activity involved. Some potential consequences of fraud charges in Illinois include the following:
Incarceration: Convictions for fraud can result in significant jail or prison sentences, ranging from months to years, depending on the specific offense.
Fines: The court may impose substantial fines as a punishment for fraud convictions. The amount of the fine will depend on the circumstances surrounding the offense.
Restitution: Besides fines, the court may order the defendant to compensate the victims for the financial losses they suffered due to the fraud.
Probation: Instead of or in addition to jail time, the court may impose probation, during which the defendant must comply with certain conditions, such as regular check-ins with a probation officer or mandatory community service.
Defenses Against Fraud Charges
When facing fraud charges, it is crucial to have a skilled Rockford fraud lawyer who can evaluate the unique circumstances of your case and develop a strong defense strategy tailored to your specific needs. Some common defenses against fraud charges include the following:
Lack of Intent: Proving that you did not intend to commit fraud and that any misrepresentation or deceptive conduct was accidental or based on a misunderstanding.
Insufficient Evidence: Challenging the prosecution's evidence and arguing that they have failed to provide enough proof to establish your guilt beyond a reasonable doubt.
Entrapment: Demonstrating that law enforcement induced or coerced you into committing a fraudulent act that you would not have otherwise done.
Mistaken Identity: Presenting evidence that you were wrongly identified as the person responsible for the fraud, perhaps due to a case of mistaken identity or misidentification.
Contact Our Rockford Fraud Attorney Today
If you are facing fraud charges in Rockford, Illinois, DeRango & Cain, LLC is here to protect your rights and provide comprehensive legal representation. Our experienced Rockford fraud lawyers will meticulously analyze the evidence, craft a robust defense strategy, and vigorously advocate for your best interests throughout the legal process.
---
Contact DeRango & Cain, LLC today to schedule a FREE case evaluation with our fraud lawyer in Rockford!
---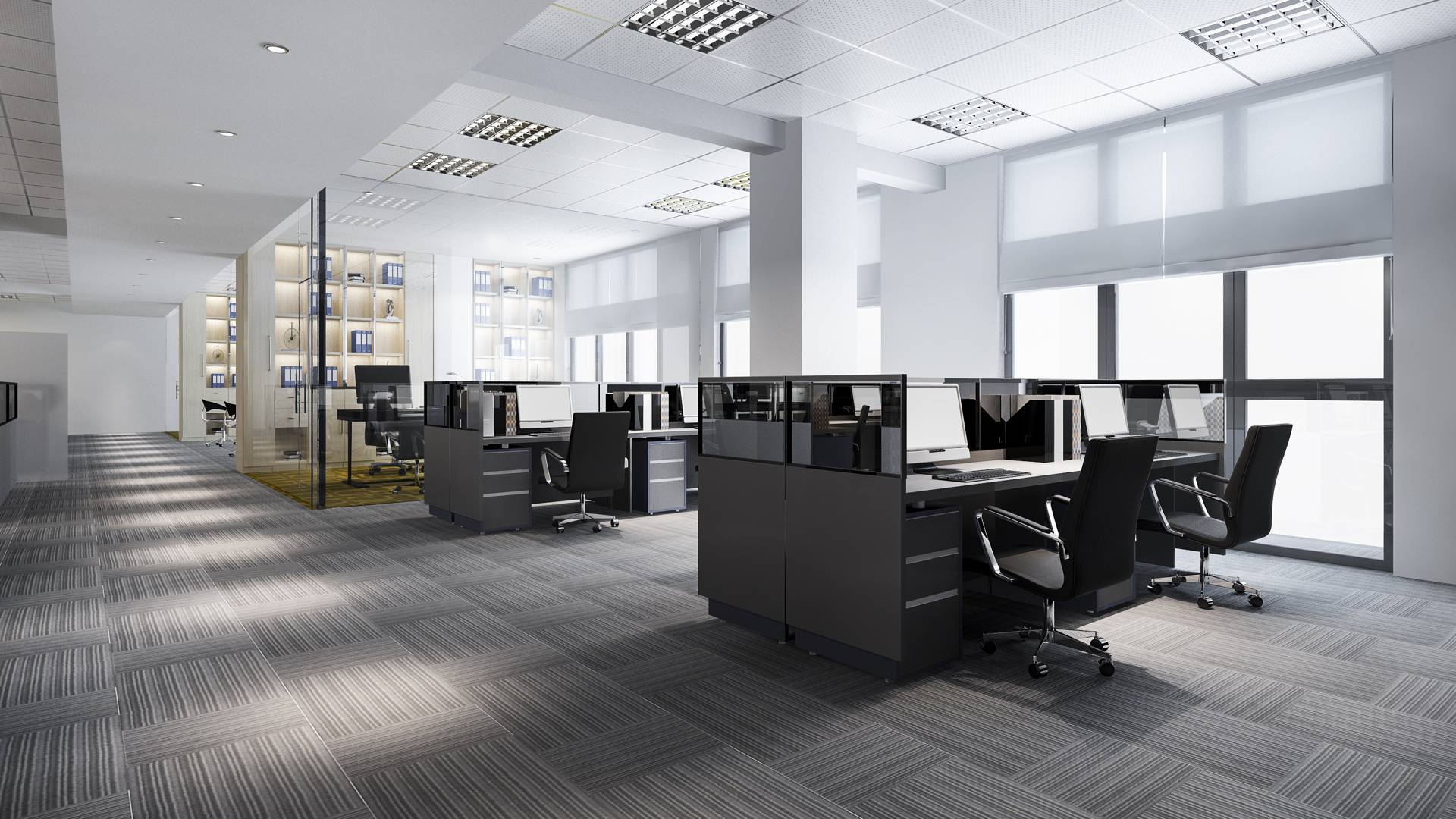 Our Settlements & Verdicts
Our top priority is to devise customized legal strategies that are tailored to the unique legal needs of our clients, no matter how simple or complicated their situations, might be.
Not Guilty Aggravated Battery

Dismissal Aggravated Criminal Sexual Abuse

Not Guilty Aggravated Criminal Sexual Abuse

Not Guilty Aggravated Criminal Sexual Abuse

Not Guilty Aggravated DUI

Probation Attempted Murder and Aggravated Battery with a Firearm