Rockford Drug Crime Attorneys
What Are Illinois' Drug Laws?
According to Illinois law, it is illegal to manufacture, sell or possess marijuana, cocaine, ecstasy, heroin, meth, LSD or any other listed controlled substance. Additionally, it is a crime to possess controlled dangerous substances (CDS) without a valid prescription. Illinois divides CDS into five different "schedules" and depending on the schedule you can face felony or misdemeanor charges.
There are two main categories of drug crimes you could be charged with if you are found to be in possession of any of the above-listed substances:
Possession with the intent of personal recreational use
Possession with the intent to manufacture or sell
The amount of the controlled substance you are found in possession of determines whether you are charged with possession or possession with intent to manufacture and sell. Additionally, the severity of the penalties you can face also largely depends on the type of drug found in your possession - if convicted, you could face penalties such fines and incarceration.
---
Facing charges for a drug crime? Discuss your case during a FREE consultation today!
---
Main Evidence Needed for a Possession Conviction
If you have been arrested in Illinois, the prosecution must prove three main things to convict you of drug possession charges:
The prosecution must first identify the substance.
Second, they must prove that you were knowingly in possession of the substance.
Finally, they must prove this substance was in your immediate control.
Often defendants are found in possession of controlled substances left in their car by friends or family. For example, your spouse takes an anti-anxiety medication like Alprazolam and forgets his or her prescription in your car. Later, you are pulled over for speeding and police request to search your vehicle. Confident you have nothing to hide from them, you consent. Police find the bottle of medication in your car prescribed to someone other than yourself. What seems like an innocent situation to you could read completely different to a police officer.
How Long Do You Go to Jail for Possession?
In the state of Illinois, the amount of jail time that you can be sentenced to for drug possession depends on the type and amount of drug found in your possession. Under Illinois law, there are five classes of felonies and three classes of misdemeanors. The type of drug and the schedule that the drug falls under largely determines the penalties that you could face.
For example, for a class 1 felony possession of heroin, LSD, cocaine or hallucinogenic substance, you could face four to 15 years incarceration for possession of 15 to 99 grams. While for a class 4 felony possession of a schedule I or II narcotic, you could face one to three years incarceration.
Charged with a Drug Offense? Call
(815) 216-5911

.

If you or a loved one has been charged with a drug offense in Rockford or the surrounding areas, it is vital to retain a skilled and aggressive Rockford drug crime attorney as soon as possible. Time is not on your side, so defending your rights and future freedom with the help of a lawyer can make the difference in the outcome of your case.

Our Rockford drug crime attorneys defend clients facing charges including, but not limited to:
Illegal drug trafficking
Unlawful possession, manufacture, and sale of controlled substances
Possession of drug paraphernalia
Possession of illegal drugs with the intent to distribute or sell
At DeRango & Cain, LLC, we have more than 100 years of combined legal experience handling numerous cases for clients across Illinois. We are proud to be the preeminent litigation firm providing the highest quality legal representation available in the Rockford area for men and women charged with drug offenses. Whether you are facing federal or state charges, we proudly uphold our reputation for being an aggressive criminal defense firm, vigorously defending the rights of our clients no matter what. Our team will work around the clock to provide you with the effective and results-driven representation you need and deserve in and out of the courtroom.
We serve Winnebago County and the surrounding areas with exceptionally effective legal representation no matter how complicated your case may be. Don't wait another day to retain a Rockford drug crime attorney who cares about you and the outcome of your case. Regardless of your situation, we have handled countless criminal defense cases and, odds are, we've come across your legal matter before and know how to defend you against it.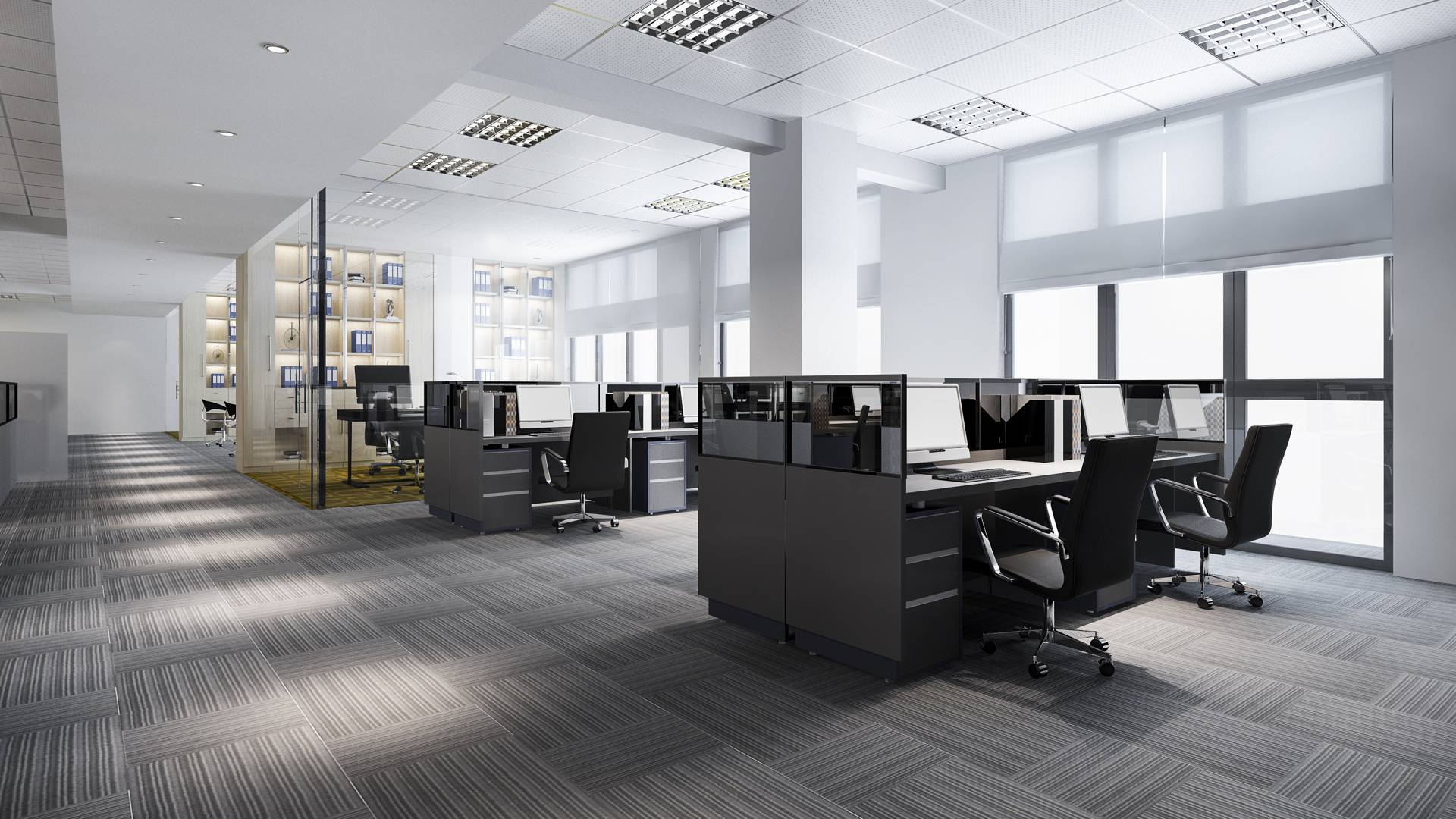 Our Settlements & Verdicts
Our top priority is to devise customized legal strategies that are tailored to the unique legal needs of our clients, no matter how simple or complicated their situations, might be.
Not Guilty Aggravated Battery

Dismissal Aggravated Criminal Sexual Abuse

Not Guilty Aggravated Criminal Sexual Abuse

Not Guilty Aggravated Criminal Sexual Abuse

Not Guilty Aggravated DUI

Probation Attempted Murder and Aggravated Battery with a Firearm