Rockford Car Accident Lawyers
Fighting For Injury Victims in Winnebago County
As drivers, we all accept the hard reality that we may experience a car accident when we get behind the steering wheel. But when we sustain injury due to the negligent or reckless driving of another person, we can easily feel helpless and directionless. If you've been in an auto accident, you need to seek the guidance of a dedicated legal team. At DeRango & Cain, LLC, we can help you file a compensation-seeking claim for your injuries so you can move past this traumatic experience.
What Is the Average Settlement for a Car Accident?
After a serious car accident in Rockford, IL, you or your loved ones may be eligible to receive different forms of financial help to aid in your recovery and help you get your life back. Negligent parties and their insurance agencies may be liable for your hospital and rehabilitative costs, the amount it will take to repair or pay out your damaged vehicle, and your pain and suffering.
In addition, if your accident was caused by a defective or faulty part, we may be able to pursue a third-party claim for damages from the manufacturer. In any case, our attorneys will fight hard to ensure you get the full and fair compensation you are entitled to.
---
Injured in a car accident? Call DeRango & Cain, LLC today at (815) 216-5911 or contact us online to schedule a free case evaluation with our car accident attorneys in Rockford.
---
Should I Talk to An Attorney Before The Insurance Company?
When you're injured in a car accident in Rockford, IL, it's usually not the person who hit you that is putting up the biggest fight – they may even be sympathetic and willing to help. Unfortunately, their insurance company is usually less inclined to take responsibility. Insurance providers are covering accidents every day, and they are always looking for ways to minimize costs to protect their bottom line.
It is of the utmost importance that you do not admit fault or talk too much about the car accident without consulting a lawyer. At first, the insurance company will appear to be on your side. They will call, offer their condolences, and probe for details. What they're really doing is listening for any comment that implies you were at fault for the accident. Remember that you never have to speak with the insurance company until you speak with a lawyer. We can deal with them on your behalf.
Why Hire DeRango & Cain, LLC
Our Rockford car accident lawyers are committed to obtaining maximum compensation for individuals who have been injured in auto accidents in Winnebago County and the surrounding areas. In fact, we have recovered millions of dollars on behalf of our injured clients. Insurance companies have a reputation for low-balling injury victims out of fair compensation — our mission is to help ensure this doesn't happen to the men and women we represent.
Why else should you choose to hire us for your auto accident case? Consider the following:
We have more than 100 years of combined experience.
We handle personal injury cases on a contingency fee basis – you don't pay us a penny unless we win your case.
We offer flexible office hours and respond promptly to telephone calls
Contact Our Car Accident Attorneys Today
As our client, you can rest assured in knowing that all the details of your injury claim will be handled by our meticulous and diligent Rockford car accident attorneys. Your needs and well-being are our top priority, and as such, we will be relentless in settling your personal injury case and working to obtain compensation in an effective and timely manner.
---
Contact DeRango & Cain, LLC today to get started with our Rockford car accident lawyers.
---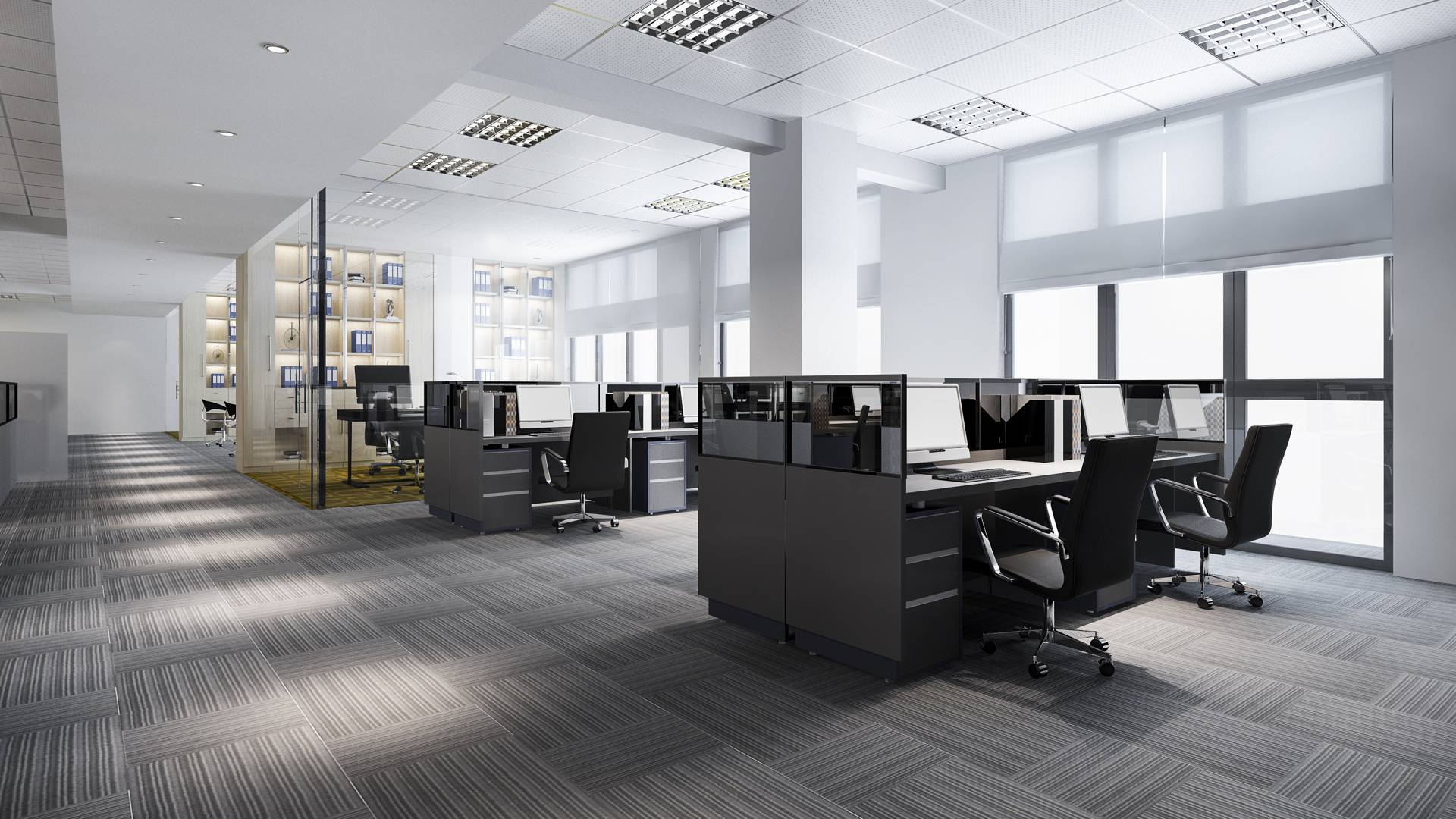 Our Settlements & Verdicts
Our top priority is to devise customized legal strategies that are tailored to the unique legal needs of our clients, no matter how simple or complicated their situations, might be.
Not Guilty Aggravated Battery

Dismissal Aggravated Criminal Sexual Abuse

Not Guilty Aggravated Criminal Sexual Abuse

Not Guilty Aggravated Criminal Sexual Abuse

Not Guilty Aggravated DUI

Probation Attempted Murder and Aggravated Battery with a Firearm