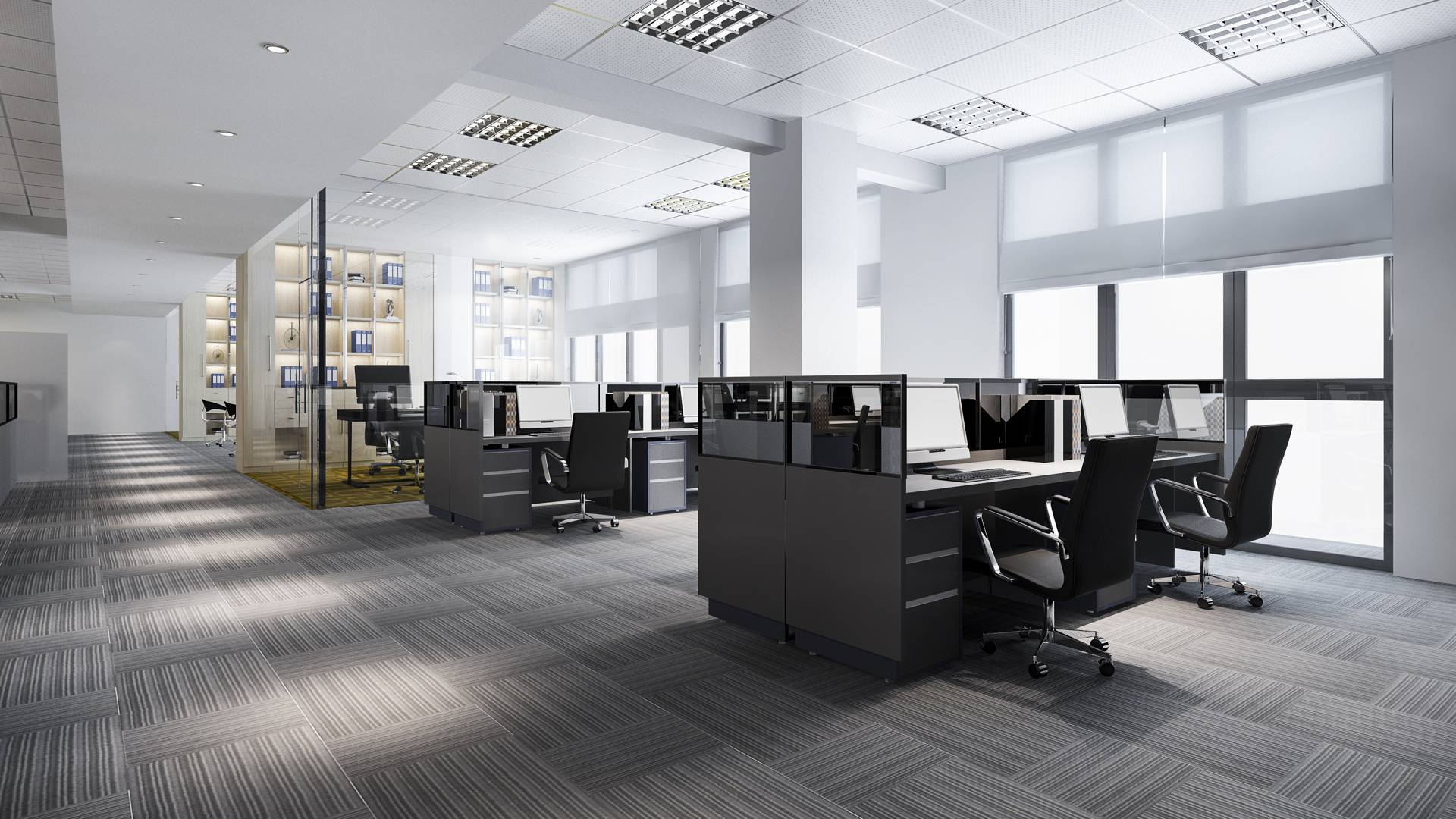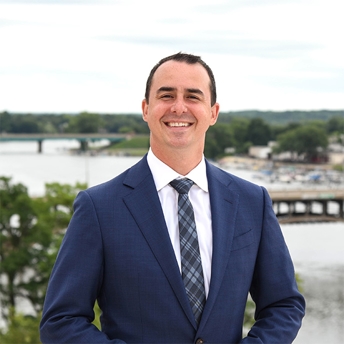 Aaron Buscemi Attorney
Attorney Aaron C. Buscemi
Aaron C. Buscemi was born and raised in Rockford, IL. Aaron earned his B.A. in Psychology and his Juris Doctorate from the University of Iowa. With a strong work ethic and dedication, Aaron was able to graduate early from the University of Iowa College of Law, which is a U.S. News & World Report Top 25 Law School. During his time in law school, Aaron gained legal experience at the University of Iowa College of Law Legal Clinic.
After graduation, he became a respected member of the Office of the Boone County Public Defender, supervising other assistants and ultimately attaining the position of First Assistant to the Public Defender. Aaron joined DeRango & Cain in 2018.
Having practiced criminal law since 2006, Aaron has dedicated his entire career to ensuring that the constitutional rights of the accused are protected and that their dignity and humanity are embraced. Throughout his career, he has successfully defended numerous individuals in misdemeanor, felony, and juvenile delinquency cases in front of judges and juries.
While Aaron's primary areas of practice are serious felonies, sex offenses, murder, and Federal cases, he handles the entire spectrum of criminal-related matters, including misdemeanors, DUI/traffic offenses, and juvenile delinquency. Further, Aaron is experienced in representing clients in DCFS appeals, orders of protection, and Juvenile Abuse/Neglect.
Aaron is a strong advocate for alternative sentencing resolutions and was an integral member of the Boone County Adult Drug Court team that developed and implemented the first Problem Solving Court in Boone County.
His practice has taken him to courts located not only in Rockford (Winnebago County), but also Belvidere (Boone County), Sycamore (DeKalb County), Dixon (Lee County), Oregon (Ogle County), Freeport (Stephenson County), and other jurisdictions across northern Illinois.
Areas of Practice:
Criminal Defense (Felony and Misdemeanor)
DUI
Traffic
Juvenile Delinquency
Juvenile Abuse/Neglect
Problem Solving Courts
Bar Admissions:
Illinois, 2006
Federal Trial Bar- Northern District of Illinois, 2018
Education:
University of Iowa College of Law, Iowa City, IA-- J.D.
University of Iowa, Iowa City, IA --B.A.