Personal Injury Let Our experience fight for you
Personal Injury Attorney in Rockford, IL
Representing The Injured For 100 Collective Years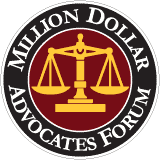 If you have been injured due to the negligent or reckless actions of another person, you need to take immediate legal action in order to protect your rights. You may be eligible to obtain compensation by filing an injury claim with the help of our experienced Rockford personal injury attorneys at DeRango & Cain, LLC. This injury claim is presented against the at-fault party's insurance company and can help you cover all accident-related costs.
Personal Injury Cases We Handle
Our Rockford personal injury lawyers can help assist with the following cases:
Police Misconduct
Excessive Force
When you hire our Rockford personal injury lawyers, we will do everything possible to help you obtain the maximum compensation you are entitled to by law. You and your family should not be further inconvenienced with the financial repercussions of your accident.
---
Have you been injured due to negligence? Call DeRango & Cain, LLC today at (815) 216-5911 or contact us online to schedule a free case evaluation with our Rockford personal injury attorney. We represent clients across Winnebago County and the surrounding areas!
---
Fighting For the Compensation You Deserve
During our more than 100 years of combined experience, our personal injury attorneys in Rockford have recovered millions of dollars in compensation for our clients. We have established ourselves as a premier law firm that has the solid litigation skills required to pursue fair compensation. We are not afraid to stand up to insurance companies and the negligent individuals they insure on your behalf.
With the assistance of our personal injury lawyers in Rockford, IL, filing a claim can help you obtain compensation for the following:
Medical care
Lost income
Property damage
Physical therapy
Pain and suffering
What is the Statute of Limitations in Illinois for a Personal Injury Lawsuit?
The standard time limit for an Illinois personal injury lawsuit is two years. This means that after the injury, you have two years to get your complaint filed in court. Under the eyes of the law, the date of the accident is the start date of the claim.
If you miss the filing date, the defendant may file a "motion to dismiss" the case. The court will most likely dismiss your case unless under a rare exception. If you miss your filing deadline, you have lost your right to ask the court to award compensation for your injuries.
What Damages are Available for Personal Injury Cases?
In personal injury cases, the types of damages available to the injured party, also known as the plaintiff, can vary depending on the specific circumstances of the case and the laws in the jurisdiction where the case is being litigated. Damages are typically classified into two main categories: compensatory damages and punitive damages.
Compensatory Damages:
Compensatory damages are intended to compensate the injured party for the actual losses and harm they have suffered due to the defendant's negligence or wrongful actions. These damages are meant to "make the plaintiff whole" by covering their economic and non-economic losses. Compensatory damages can include:
Medical Expenses: This category covers the cost of medical treatment, hospitalization, surgery, prescription medications, rehabilitation, and any other healthcare-related expenses resulting from the injury.
Lost Wages: If the injury leads to missed work or reduced earning capacity, the plaintiff may be awarded damages to compensate for lost income and future earning potential.
Property Damage: If personal property, such as a vehicle, was damaged in the incident, the plaintiff may receive compensation for repair or replacement costs.
Pain and Suffering: These damages are intended to compensate the plaintiff for physical pain, emotional distress, and mental anguish caused by the injury. Pain and suffering damages are often subjective and can vary significantly depending on the severity of the injury and its impact on the plaintiff's life.
Loss of Consortium: In some cases, the spouse or family members of the injured person may be eligible for damages for the loss of companionship, support, and services resulting from the injury.
Disfigurement and Scarring: Compensation may be awarded for any permanent physical disfigurement or scarring caused by the injury.
Loss of Enjoyment of Life: This type of damages accounts for the loss of the ability to participate in activities or hobbies that the plaintiff enjoyed before the injury.
Punitive Damages:
Punitive damages, also known as exemplary damages, are intended to punish the defendant for particularly reckless or malicious behavior and to deter them and others from similar conduct in the future. Punitive damages are less common than compensatory damages and are typically only awarded when the defendant's actions were especially egregious or involved intentional harm.
Contact our firm online or call us at (815) 216-5911 to schedule a free consultation.
Are There Exceptions to the Statute of Limitation for a Personal Injury Lawsuit in Illinois?
Under Illinois state law, there are a variety of scenarios that can extend the two-year filing deadline. Some examples include:
If, before the personal injury lawsuit was filed, the injured person has come under a legal disability
If, at the time of the accident, the injured person is already under a legal disability
If, at the time of the accident, the injured person was under the age of 18
If the defendant left Illinois after the accident and before the lawsuit was filed
If you have questions about the statute of limitations and how it affects your case, our Rockford personal injury attorney can provide the guidance you need.
Contact Our Rockford Personal Injury Lawyers Today
At DeRango & Cain, LLC, we accept cases on a contingency fee basis. This means we do not charge out-of-pocket legal fees unless we are successful in recovering compensation for you. You can retain our legal services without having to worry about your financial ability to pay for legal fees. Your health and well-being are extremely important to us.
---
Contact DeRango & Cain, LLC, today to speak with our personal injury attorney in Rockford, IL.
---

Why Choose DeRango & Cain, LLC?
100+ Years of Combined Experience

High Quality Legal Representation

Preeminent Litigation Law Firm

Prompt Response Times to Phone Calls

Unsurpassed Standard of Integrity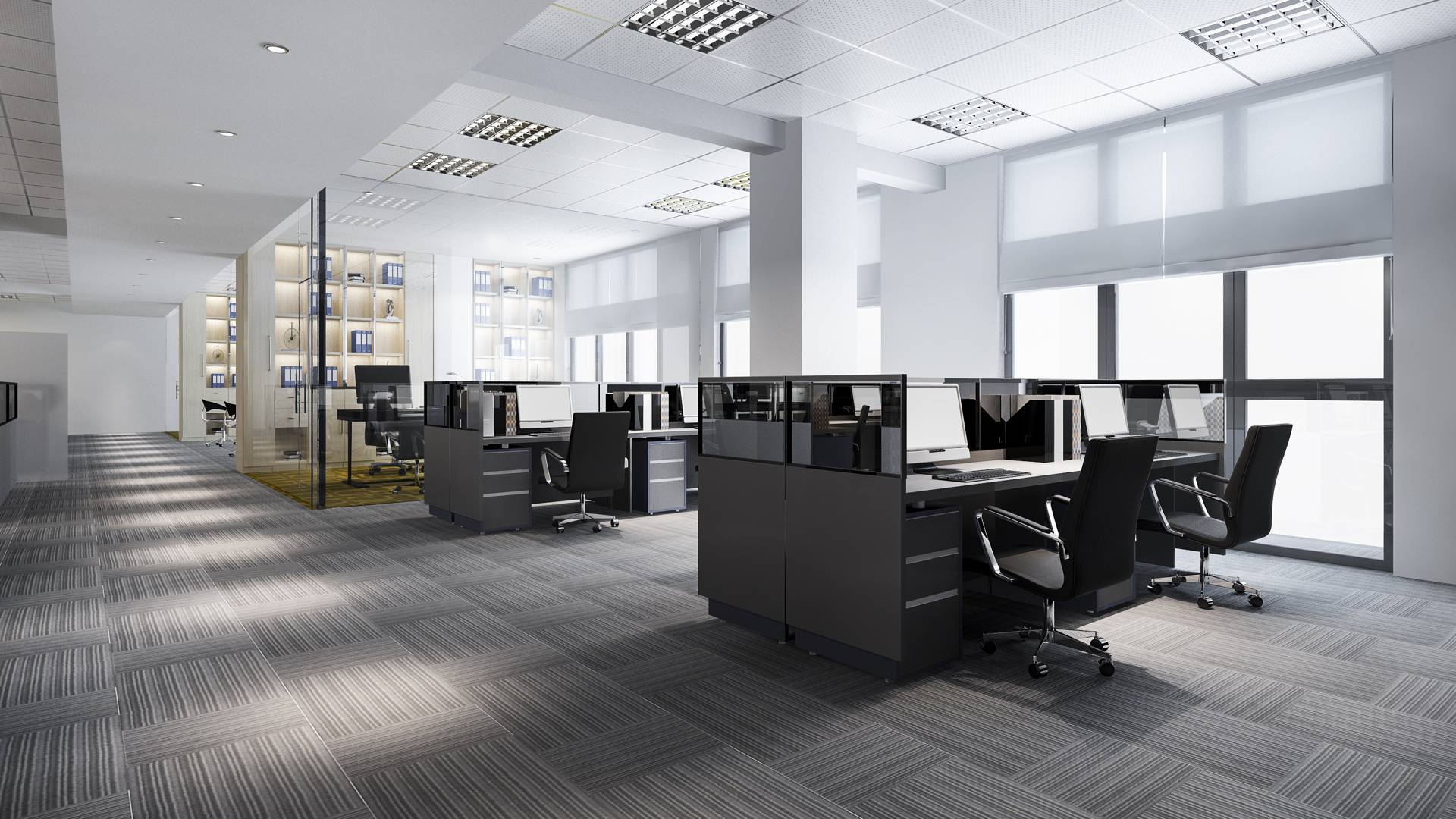 Our Settlements & Verdicts
Our top priority is to devise customized legal strategies that are tailored to the unique legal needs of our clients, no matter how simple or complicated their situations, might be.
Not Guilty Aggravated Battery

Dismissal Aggravated Criminal Sexual Abuse

Not Guilty Aggravated Criminal Sexual Abuse

Not Guilty Aggravated Criminal Sexual Abuse

Not Guilty Aggravated DUI

Probation Attempted Murder and Aggravated Battery with a Firearm