Rockford IL Felony DUI Attorney
Illinois Felony DUI Definition
While even your second DUI conviction will only be charged as a misdemeanor, which still comes with serious penalties, if certain aggravating factors are present in your DUI arrest, your charge could be upgraded to a felony. This could mean even worse penalties, including well over a year spent in prison, on top of other consequences which could seriously jeopardize your future.
Aggravating factors for a drunk driving arrest include:
Driving without car insurance
Causing serious injury to another person
Getting a second DUI while transporting someone under 16 years of age
Driving without a driver's license
Driving while your license is suspended or revoked
DeRango & Cain, LLC has more than 100 years of combined legal experience which we put into every case we handle. With our considerable experience, we fully understand what it takes to beat your charges, no matter what they are or how complex your case seems. We provide consistent and dedicated support for the accused from start to finish so look to our firm when you are arrested.
---
Facing charges for felony DUI in Illinois? Contact our Rockford felony DUI lawyer to learn more about your legal options!
---
What are the Penalties for a Felony DUI?
In the state of Illinois, a felony DUI is considered to be an aggravated DUI. An aggravated DUI conviction can result in up to a $25,000 fine along with various other penalties depending on the circumstances of your case.
Possible penalties for felony DUI in Illinois include:
Class 2 felonies: three to seven years in prison
Class 1 felony: four to 15 years in prison
Class X felony: six to 30 years in prison
Depending on other circumstances such as your blood alcohol concentration percentage at the time of your arrest, you can face additional penalties such as community service.
Your Freedom Is Our Priority. Contact Our Firm Today!
We can take the fight to law enforcement if they did not have probable cause to pull you over in the first place. Similarly, it is sometimes the case that the breathalyzer you were administered gave a faulty reading from not being properly calibrated. We can contest your DUI charge on multiple grounds to encourage the case to be thrown out.
---
If you've been arrested for felony DUI, call our Rockford felony DUI attorney today at (815) 216-5911 to set up a free consultation!
---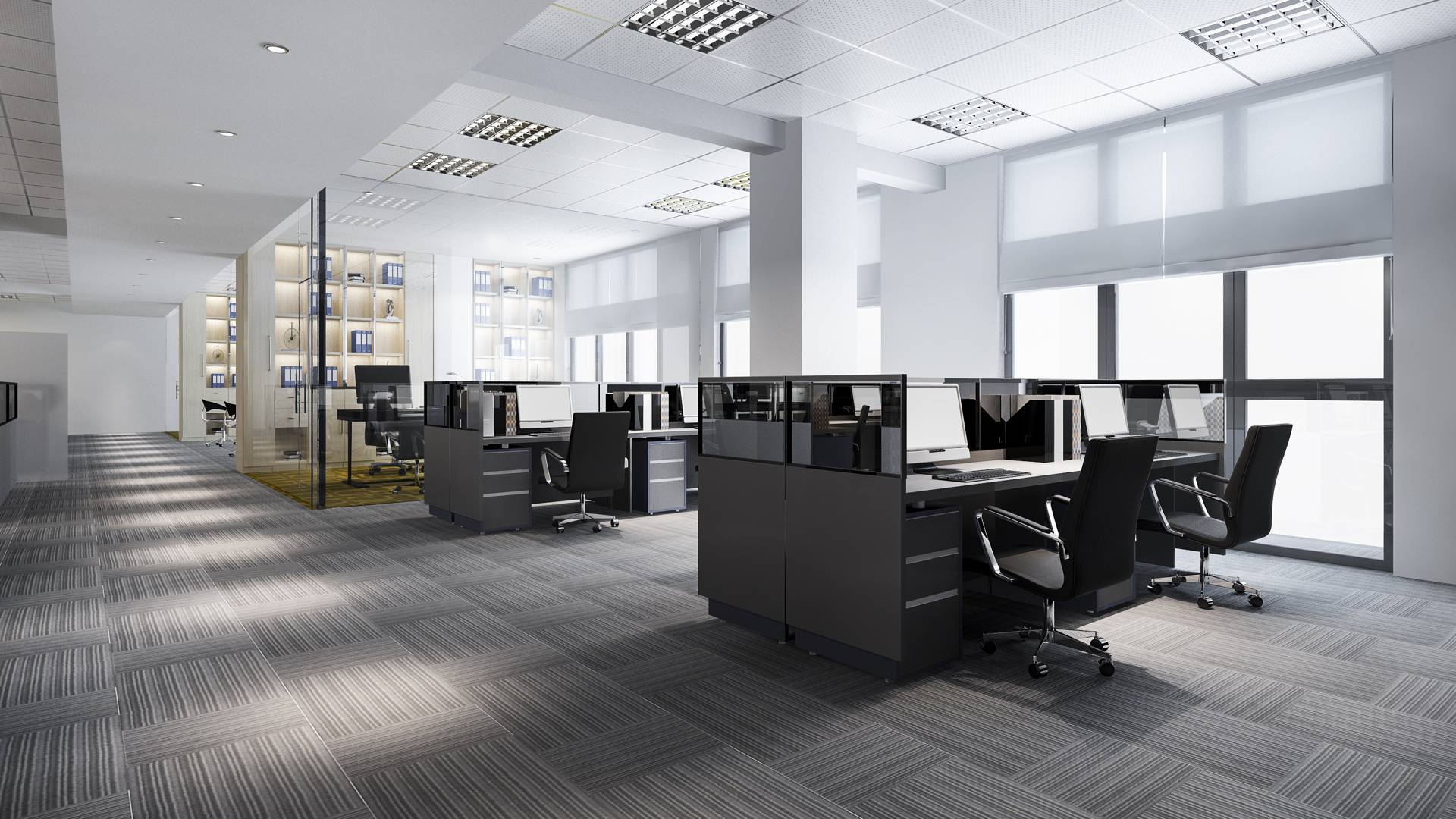 Our Settlements & Verdicts
Our top priority is to devise customized legal strategies that are tailored to the unique legal needs of our clients, no matter how simple or complicated their situations, might be.
Not Guilty Aggravated Battery

Dismissal Aggravated Criminal Sexual Abuse

Not Guilty Aggravated Criminal Sexual Abuse

Not Guilty Aggravated Criminal Sexual Abuse

Not Guilty Aggravated DUI

Probation Attempted Murder and Aggravated Battery with a Firearm