Rockford Construction Accident Attorney
Illinois Construction Site Liability
Construction sites are known to be one of the most dangerous places to work and the potential for serious harm from an accident is high. When an accident does happen, our skilled personal injury lawyers in Rockford, IL can file a suit to hold the at-fault party accountable for your accident and any related financial losses.
Those who may be held at-fault include:
Site owners
Architects
Engineers
General contractors
Sub-contractors
Site managers
Equipment manufacturers
Drivers of worksite vehicles
---
Since there are typically many different people working on a given construction site, proving who is liable for your accident can be complicated and should be handled by a Rockford construction accident attorney experienced in the field. Injured in a construction accident? Get compassionate representation by contacting DeRango & Cain, LLC today!
---
Tenacious Representation in Winnebago County
At DeRango & Cain, LLC we examine your accident in detail to see how negligence played a role. We can even file a workers' compensation claim on your behalf if it is determined that no negligence was involved. After being seriously injured, the last thing you want to think about is filing a legal claim. Let our seasoned Rockford construction accident lawyers fight on your behalf in and out of court so you can focus on moving forward after an accident.
When you are injured through no fault of your own, you need reliable legal advice and representation. This is precisely what we at DeRango & Cain, LLC work hard to do with each client who reaches out to us. We have been able to recover millions of dollars in compensation for our injured clients and have over 100 years of combined experience which means we understand how to navigate the claims process and put together effective injury suits for our clients.
---
Reach out to our Rockford construction accident attorneys today and schedule a free consultation— (815) 216-5911
---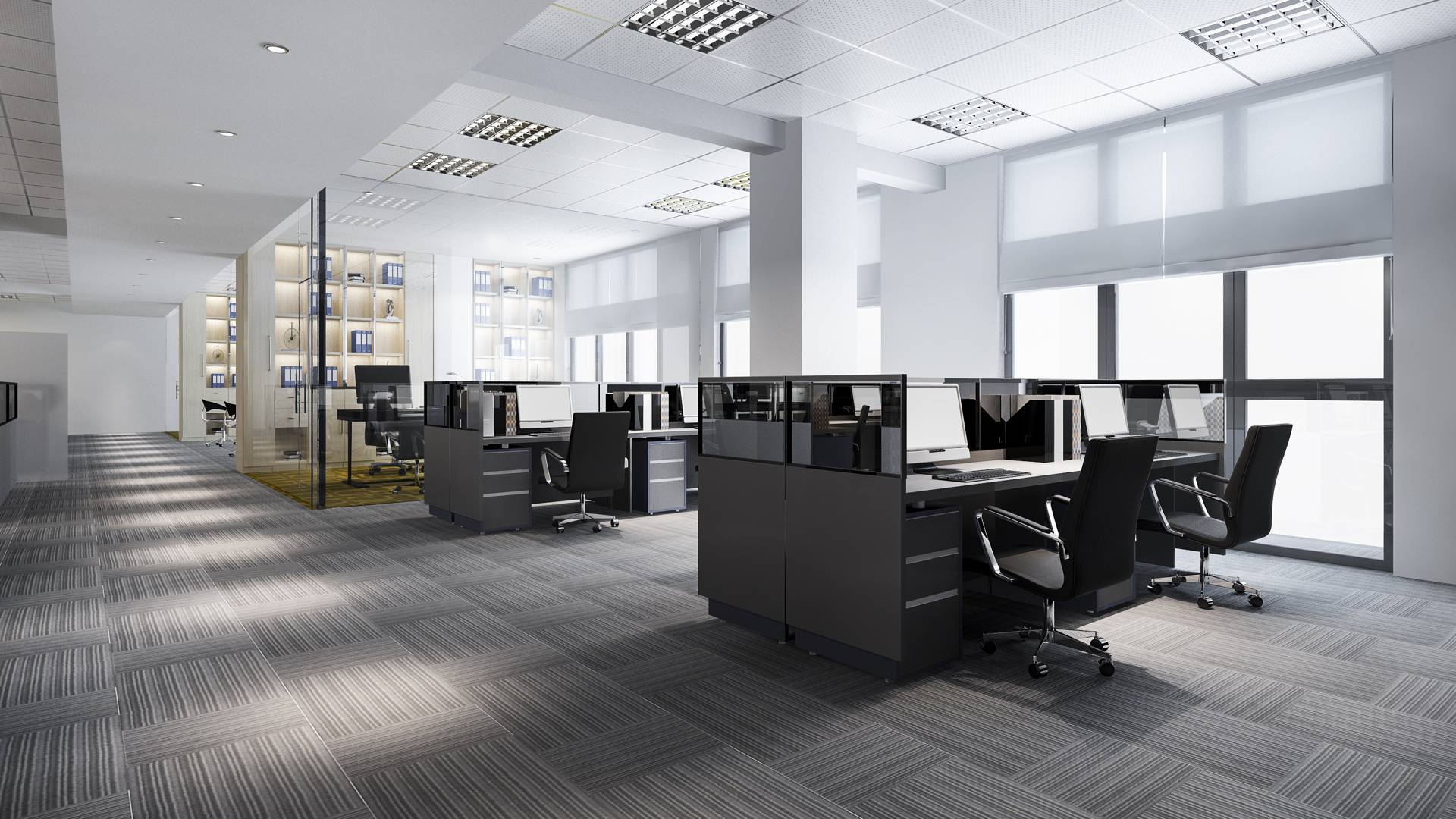 Our Settlements & Verdicts
Our top priority is to devise customized legal strategies that are tailored to the unique legal needs of our clients, no matter how simple or complicated their situations, might be.
Not Guilty Aggravated Battery

Dismissal Aggravated Criminal Sexual Abuse

Not Guilty Aggravated Criminal Sexual Abuse

Not Guilty Aggravated Criminal Sexual Abuse

Not Guilty Aggravated DUI

Probation Attempted Murder and Aggravated Battery with a Firearm