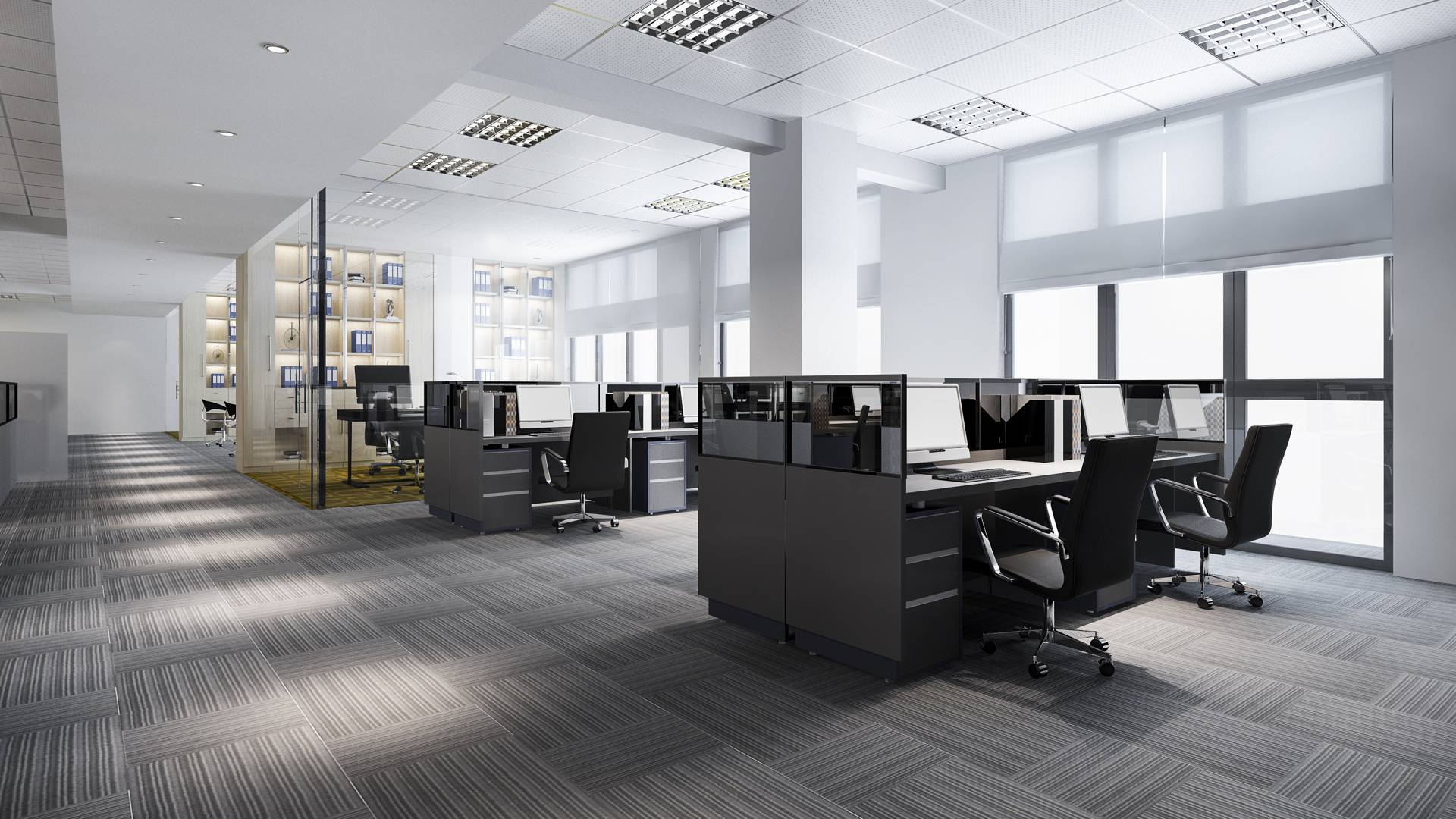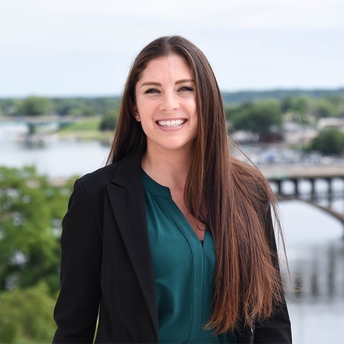 Melinda Jacobson Attorney
Bio
Attorney Melinda Jacobson
Melinda Jacobson was born and raised in Rockford, Illinois. Melinda attended Northern Illinois University where she earned a degree in political science with an emphasis in public administration as well as a minor in English.
Melinda received her Juris Doctor from Northern Illinois University College of Law. She gained legal and trial experience during her time as an Assistant State's Attorney for Winnebago County where she was employed from 2007 to 2011. She has successfully represented clients in all types of criminal matters since joining the team at DeRango & Cain, LLC in 2011 and has brought many cases to trial in front of both Jury and Judge.
Melinda's legal practice is concentrated in the areas of felony and misdemeanor criminal defense, traffic, DUI, expungement, Juvenile delinquency petitions and defending juvenile abuse and neglect cases. Melinda represents clients throughout Northern Illinois, including Winnebago (Rockford), Boone (Belvidere), Stephenson (Freeport), Ogle (Oregon), Lee (Dixon) and DeKalb (Sycamore) counties.
Areas of Practice:
Traffic/DUI
Criminal Defense
Orders of Protection
Juvenile Delinquency
Juvenile Abuse and Neglect
DCFS Appeals
Petitions to Seal and Expunge
School suspension/expulsion issues
Bar Admission:
Education:
Northern Illinois University College of Law - J.D.
Northern Illinois University - B.A.