Criminal Defense Let Our experience fight for you
Rockford Criminal Defense Attorneys
Accused of a Crime? Call

(815) 216-5911

for a Free Consultation.
Suddenly finding yourself on the wrong side of the law is one of the most stressful situations a person can experience. At DeRango & Cain, LLC, we have defended countless accused individuals in Winnebago County and the surrounding areas. Our premier law firm has a reputation for being an aggressive advoacte that vigorously defends the rights of our clients, both at the state and federal level. If you are facing criminal charges, we are ready and willing to stand up in your defense.
As our top priority, our clients can expect:
Flexible office hours
Prompt response to telephone calls
Regular updates about case progress
Please don't wait to retain legal representation. The longer you hesitate, the lower the possibilities that you will obtain the positive case result you desire. There are two sides to every story - we are ready to hear yours.
What is a Defense Attorney?
A criminal defense attorney plays an indispensable role in a criminal case. They are responsible for representing their client's interests within the legal system, ensuring that their rights are protected, and advocating for the best possible outcome of their case.
The defense attorney investigates the circumstances of the accused's alleged crime and prepares a strong defense to challenge the evidence against them. This may include interviewing witnesses, researching applicable laws, and analyzing police reports. During court proceedings, the defense attorney cross-examines witnesses, objects or suppresses to certain evidence presented by prosecutors, and argues on behalf of the defendant before a jury or judge.
Ultimately, the goal is to either have all charges dropped, secure an acquittal, or negotiate favorable plea bargains with prosecutors depending on the situation at hand. A criminal defense attorney is an essential part of the process, providing their clients with legal advice and guidance to ensure that they receive a fair trial.
No matter what the situation may be, a criminal defense attorney can help you navigate this complex system of justice. They are your advocate in court and will work hard to ensure that your rights and interests are upheld throughout the entire process.
With experienced legal counsel on your side, you can make sure that your case is tried fairly and justly. It's important to have someone knowledgeable by your side who understands the law and will fight for you every step of the way. Don't try to go through a criminal prosecution alone – hire our Rockford criminal defense attorney at DeRango & Cain, LLC today to protect your rights!
Put 100+ Years of Combined Experience on Your Side
With more than a century of combined experience and a successful track record, our firm has the ability to assist you with your criminal matter. Our Rockford criminal defense attorneys are determined to help our clients obtain a favorable outcome, be it a dismissal or a reduction of charges, whenever possible. We can challenge incriminating evidence used against you and file any possible motions in order to make some evidence or testimonies inadmissible in court.
We can help defend you against the charges involving the following:
Contact Our Rockford Criminal Defense Lawyers Today
Our Rockford criminal defense lawyers can also assist you with criminal matters involving misdemeanor offenses and driver's license reinstatements. No matter how complicated your case may seem, we urge you to not give up hope. With so much on the line, such as your rights and future, you need to take immediate action by seeking our assistance. As seasoned litigators, we let nothing stand in their way when defending the rights of our clients. The people we represent are extremely important to us and are always treated with the dignity and respect they deserve.
---
Call us at (815) 216-5911 for the skilled and aggressive defense you need for your criminal case.
---

Why Choose DeRango & Cain, LLC?
100+ Years of Combined Experience

High Quality Legal Representation

Preeminent Litigation Law Firm

Prompt Response Times to Phone Calls

Unsurpassed Standard of Integrity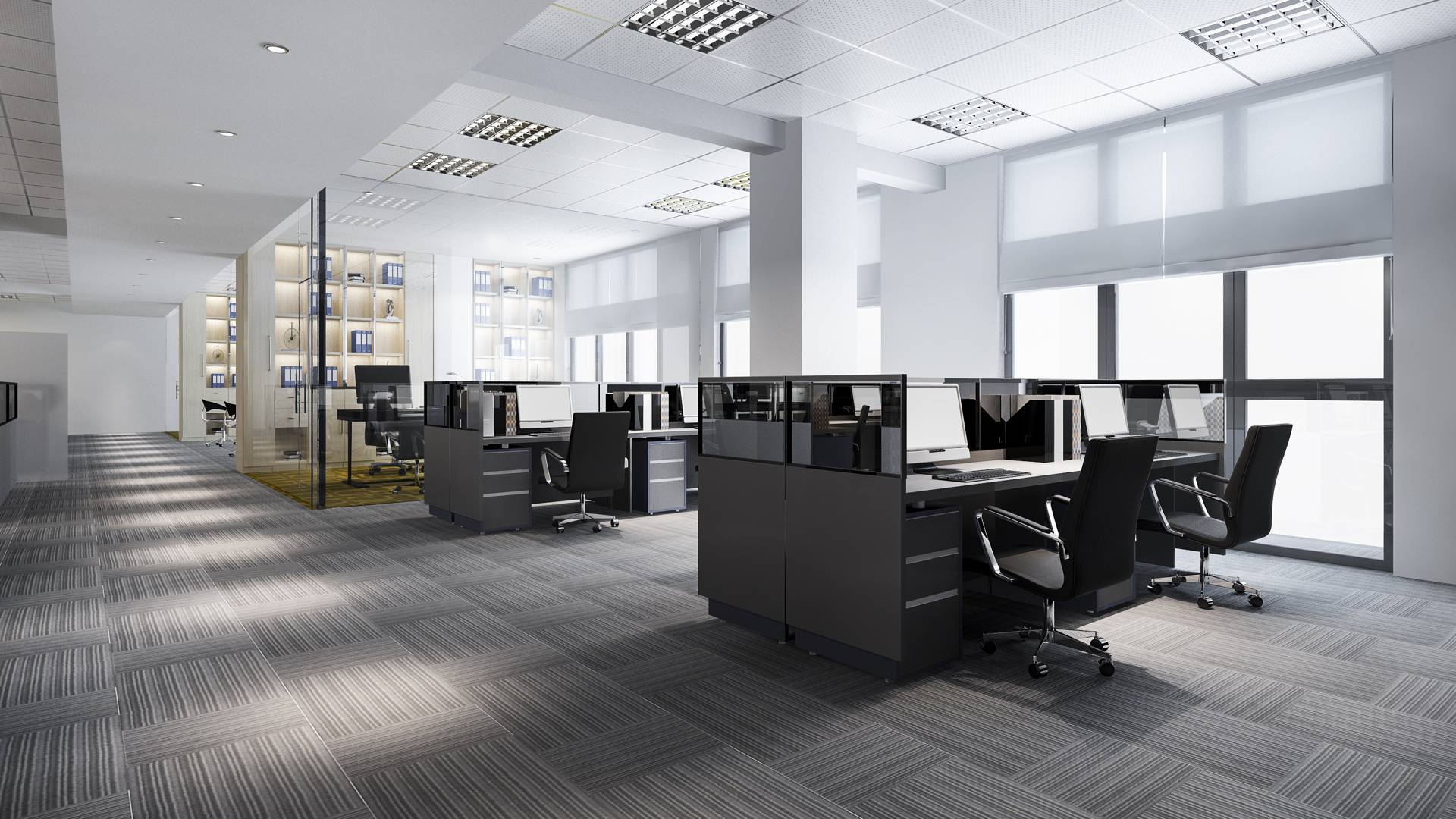 Our Settlements & Verdicts
Our top priority is to devise customized legal strategies that are tailored to the unique legal needs of our clients, no matter how simple or complicated their situations, might be.
Not Guilty Aggravated Battery

Dismissal Aggravated Criminal Sexual Abuse

Not Guilty Aggravated Criminal Sexual Abuse

Not Guilty Aggravated Criminal Sexual Abuse

Not Guilty Aggravated DUI

Probation Attempted Murder and Aggravated Battery with a Firearm