Traffic Lawyers in Rockford, IL
What is Considered a Moving Violation in Illinois?
Some of the most common moving violations in Illinois are:
Reckless Driving
Speeding
Racing
Driving Under the Influence (DUI) of Drugs or Alcohol
Tailgating
Disregarding Traffic Lights/Signs
Texting While Driving
Failure to Use Vehicle Signals/Lights When Necessary
Getting a ticket can be frustrating for anyone, but many people do not realize the consequences that simply paying their ticket can have on other aspects of their lives. When you pay your ticket, it is considered an admission of guilt. If you receive two traffic tickets in a 12 month period, your insurance rates could increase and you may be required to serve community service or attend mandatory driving classes.
Don't just pay your ticket, contact a Rockford traffic attorney at DeRango & Cain, LLC to defend your rights.
Consequences of a Traffic Violation Conviction in Illinois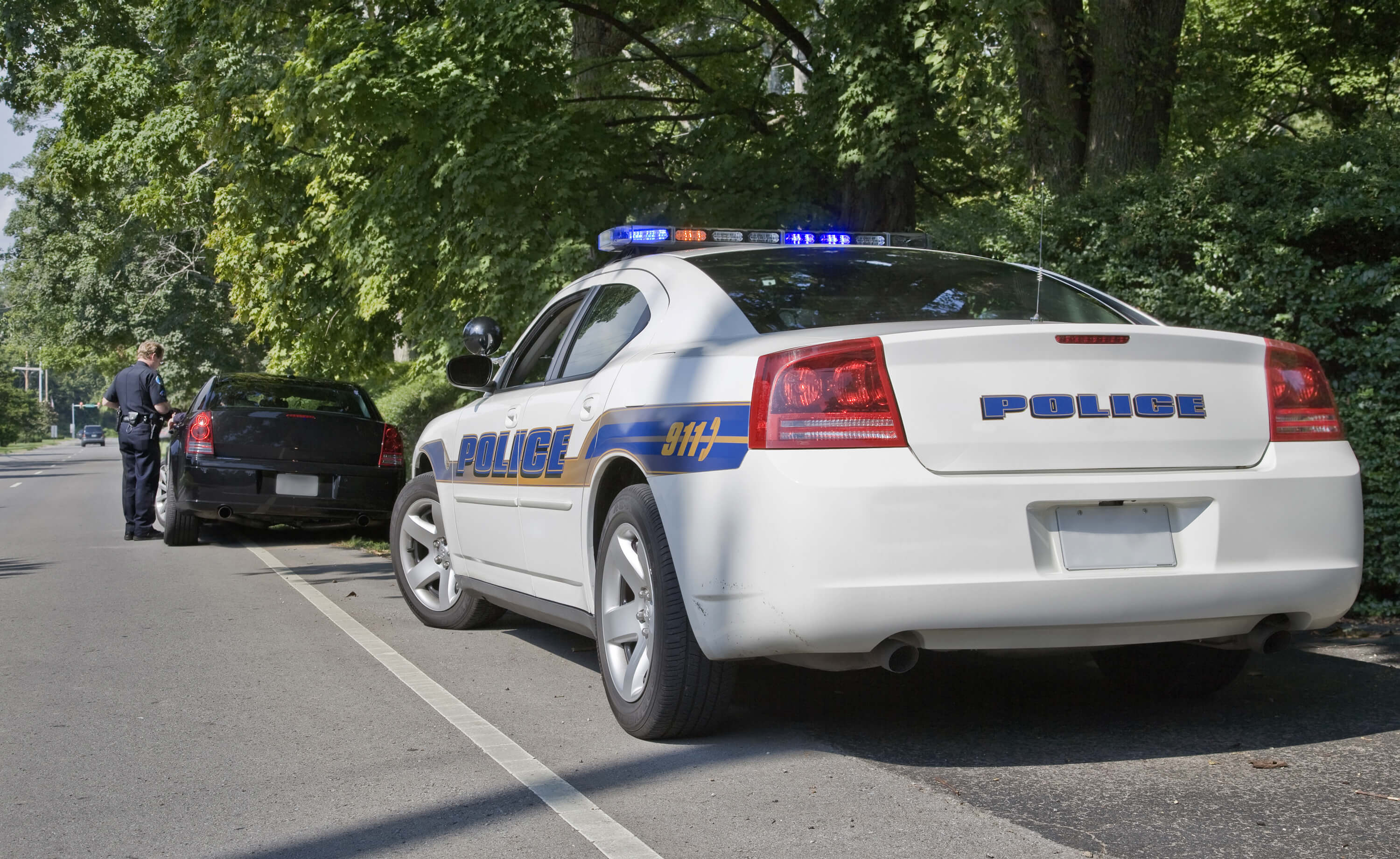 When you are written a ticket by a police officer, you have the option to pay the ticket or to fight your ticket in court. Many people choose not to hire an attorney and instead pay off their ticket because they are unaware of the consequences of a traffic violation conviction.
If you are convicted of a traffic violation in Illinois you could face:
Auto Insurance Increases
Points Against Your License
Driving Privileges Suspended or Revoked
The most significant consequence of a traffic conviction is that it will remain on your criminal record. This means that if you are ever ticketed again, the penalties will be even harsher. It is harder to fight a second offense if you were previously convicted. Most people will receive a traffic ticket at some point in their life - do not let it have long-lasting consequences!
What Do Points Mean?
In Illinois, every time you are convicted of a moving violation a number of points will be added to your driving record depending on the offense. If you amass too many points, you could face license suspension or revocation.
You could receive points for:
Texting while driving - 20 to 30 points
Speeding - 5 to 50 points
Reckless driving - 55 points
Running red lights or stop signs - 20 points
Driving with an open alcohol container - 25 points
If you accumulate 15 points or more, you are facing a minimum 2-month suspension. 100 points will result in a year-long suspension.
Don't Pay That Ticket - Hire a Illinois Traffic Lawyer
Did you know that just one moving violation point on your record could cost you hundreds of dollars in increased insurance rates? Can you afford to plead guilty to your traffic violation? If you got more than one ticket in the last year, it is imperative you contact our Illinois traffic lawyers today. We believe everyone deserves the right to skilled legal representation which is why you don't pay us unless you win.
100+ Years of Combined Experience

High Quality Legal Representation

Preeminent Litigation Law Firm

Prompt Response Times to Phone Calls

Unsurpassed Standard of Integrity

Flexible Office Hours
Why Hire Us?
Hiring the right team to help you achieve your legal goals is one of the most important decisions you can make.
Aggravated Criminal Sexual Abuse Dismissal

Aggravated Criminal Sexual Abuse Not Guilty

Three Counts of Predatory Criminal Sexual Assault of a Child and Nine Counts of Aggravated Criminal Sexual Abuse Not Guilty

First Degree Murder Not Guilty

First Degree Murder, Home Invasion, and Residential Burglary Not Guilty

Aggravated DUI Not Guilty

Reckless Homicide and Speeding Not Guilty

Criminal Sexual Assault Dismissal

Aggravated Criminal Sexual Abuse Not Guilty

Illegal Sale of Drugs Not Guilty