Rockford Medical Malpractice Lawyer
What Constitutes Medical Malpractice in Illinois?
Medical malpractice suits are taken out on medical professionals that were negligent in the treatment of a patient. However, a doctor cannot always be held accountable for a mistake. To confirm a case of medical malpractice, other healthcare professionals will have to testify that the mistake could have been reasonably prevented.
Examples of medical malpractice include:
A misdiagnosis that led to unnecessary treatment
A misdiagnosis that prevented a patient from receiving more effective care
Leaving surgical instruments inside a patient
Failure to warn a patient about obvious health risks
Unnecessary surgery
Insufficient aftercare
Premature discharge
Neglecting to review a patient's medical history
Serious medical malpractice comes in varying forms. It can stem from an error during a surgical procedure, or a failure to diagnose. Both situations can result in long-term damage in the victim and require numerous hospital visits. We aim to help our clients recover the compensation they need to cover medical-related costs during this trying time.
Our firm has recovered money for clients who have suffered as a result of the negligence of:
Health care providers
Doctors
Nurses
Hospitals
Surgeons and medical specialists
Dentists
Nursing home staff
---
Contact our Rockford medical malpractice lawyer online or call (815) 216-5911 to discuss your case. We offer free consultations to help you get started.
---
How Long Do You Have to Sue for Medical Malpractice in Illinois?
In Illinois, the statute of limitations on medical malpractice cases is two years. This means you must file your claim within two years of discovery of the injury. So, if you were misdiagnosed and received improper care for several months or years, the time limit would begin when you received an accurate diagnosis. In this case, it's important to have expert witness testimony that can confirm the original doctor could have made an accurate diagnosis at the time they treated the patient had they been more dilligent.
Our Rockford medical malpractice attorneys have recovered millions of dollars on behalf of our clients. We offer a free case consultation for every new case, so don't hesitate to contact us today. We are dedicated to providing each client with personalized and aggressive representation and look forward to serving you at a time when you need counsel the most.
DeRango & Cain, LLC has set a standard of excellence in the legal community by thoroughly and aggressively advocating for clients across Rockford and Winnebago County who have been victimized in serious medical malpractice cases. If you or someone you know has been injured due to the negligence or wrongdoing of a hospital or mediacl professional, our Rockford medical malpractice attorneys at DeRango & Cain, LLC can serve you with knowledgeable and excellent legal support every step of the way.
---
Contact DeRango & Cain, LLC today for the trusted and reliable legal counsel you need during a medical malpractice case.
---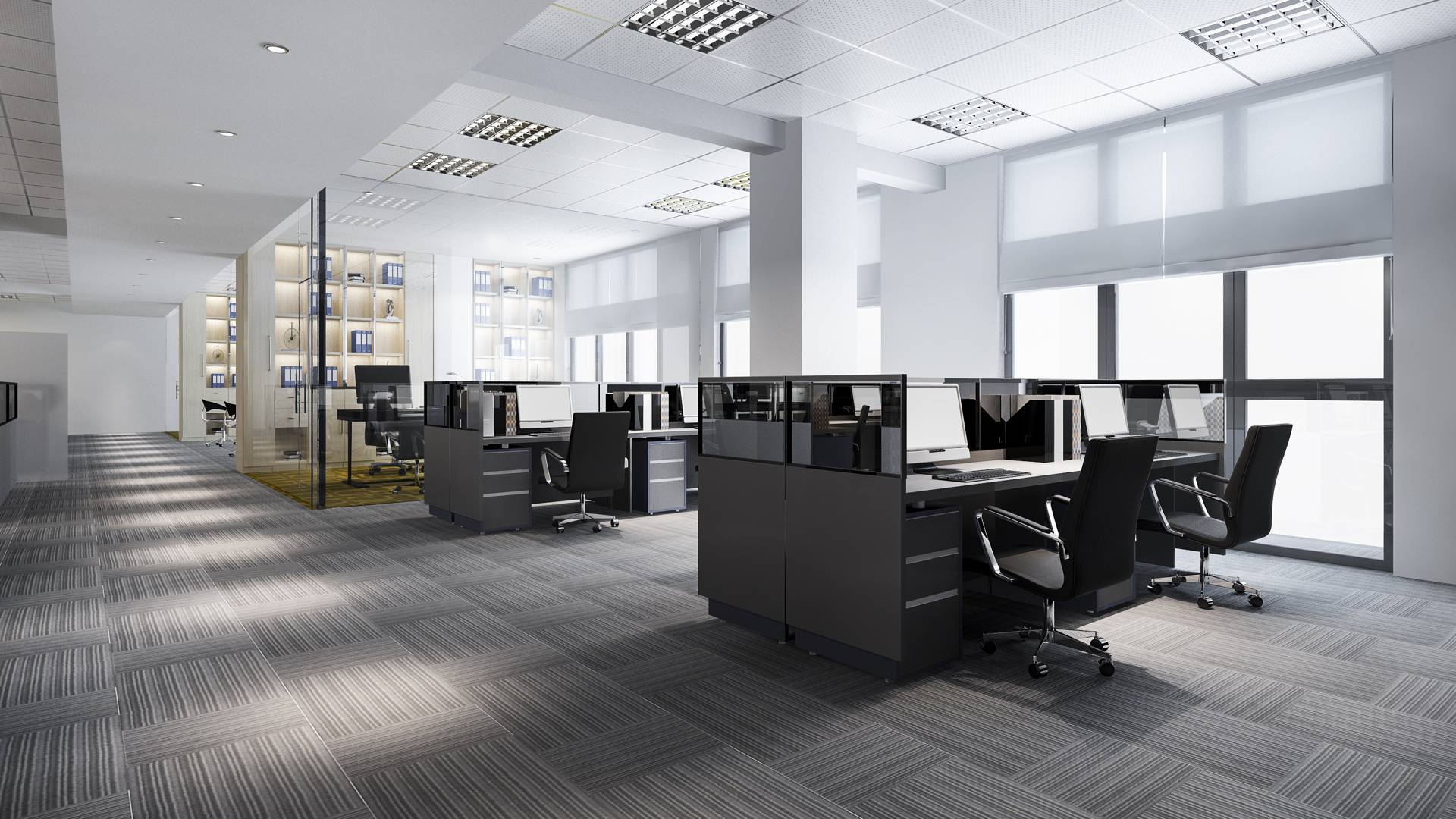 Our Settlements & Verdicts
Our top priority is to devise customized legal strategies that are tailored to the unique legal needs of our clients, no matter how simple or complicated their situations, might be.
Not Guilty Aggravated Battery

Dismissal Aggravated Criminal Sexual Abuse

Not Guilty Aggravated Criminal Sexual Abuse

Not Guilty Aggravated Criminal Sexual Abuse

Not Guilty Aggravated DUI

Probation Attempted Murder and Aggravated Battery with a Firearm