Possession of Drug Paraphernalia
Rockford Possession of Drug Paraphernalia Attorney
Possession of a Controlled Substance in Illinois
Under Illinois' Controlled Substances Act (ILCS) section 720 ILCS 570, unlawful possession of a controlled substance (UPCS) can be considered a class 4 felony which comes with up to 3 years in jail & $25k in fines. Note - in Illinois it is also illegal to be caught with drug paraphernalia.
In Illinois, possession of drug paraphernalia is a criminal offense. You could be arrested if you are found in possession even if there were no drugs on your person at the time of arrest. At DeRango & Cain, LLC, our Rockford drug crime lawyer has extensive knowledge of Illinois drug laws. If you have been arrested for possession of drug paraphernalia, contact our firm today. A skilled lawyer from our firm can help protect your reputation and your rights.
---
Schedule a free initial consultation today! Call (815) 216-5911.
---
Drug Paraphernalia Control Act
"Drug paraphernalia" means all equipment, products and materials of any kind, other than methamphetamine manufacturing materials as defined in Section 10 of the Methamphetamine Control and Community Protection Act, which are intended to be used unlawfully in planting, propagating, cultivating, growing, harvesting, manufacturing, compounding, converting, producing, processing, preparing, testing, analyzing, packaging, repackaging, storing, containing, concealing, injecting, ingesting, inhaling, or otherwise introducing into the human body cannabis or a controlled substance in violation of the Cannabis Control Act, the Illinois Controlled Substances Act, or the Methamphetamine Control and Community Protection Act or a synthetic drug product or misbranded drug in violation of the Illinois Food, Drug, and Cosmetic Act.
Drug paraphernalia items include:
Pipes
Bongs
Grinders
Chillums
Cocaine spoons
Testing equipment for identifying controlled substances
Illinois Drug Possession Laws
Under Illinois drug possession law, if you are found in possession drug paraphernalia or an item you intended to use to inhale, ingest or introduce marijuana or any other illegal substance into your body, you could be charged with a Class A misdemeanor.
Class A misdemeanors could include the following penalties:
Fines up to $750
Up to 1 Year imprisonment
Probation up to 2 years
In addition to these consequences, you will also have a permanent mark on your criminal record. If you are ever charged with another crime in the future, you will face even more serious consequences. Do not underestimate the charges against you. Thankfully, you do not have to fight these accusations alone.
---
With over a century of combined legal experience, our Rockford criminal defense lawyers have the knowledge and skills required to build a strong defense case. Call today to schedule your free initial consultation.
---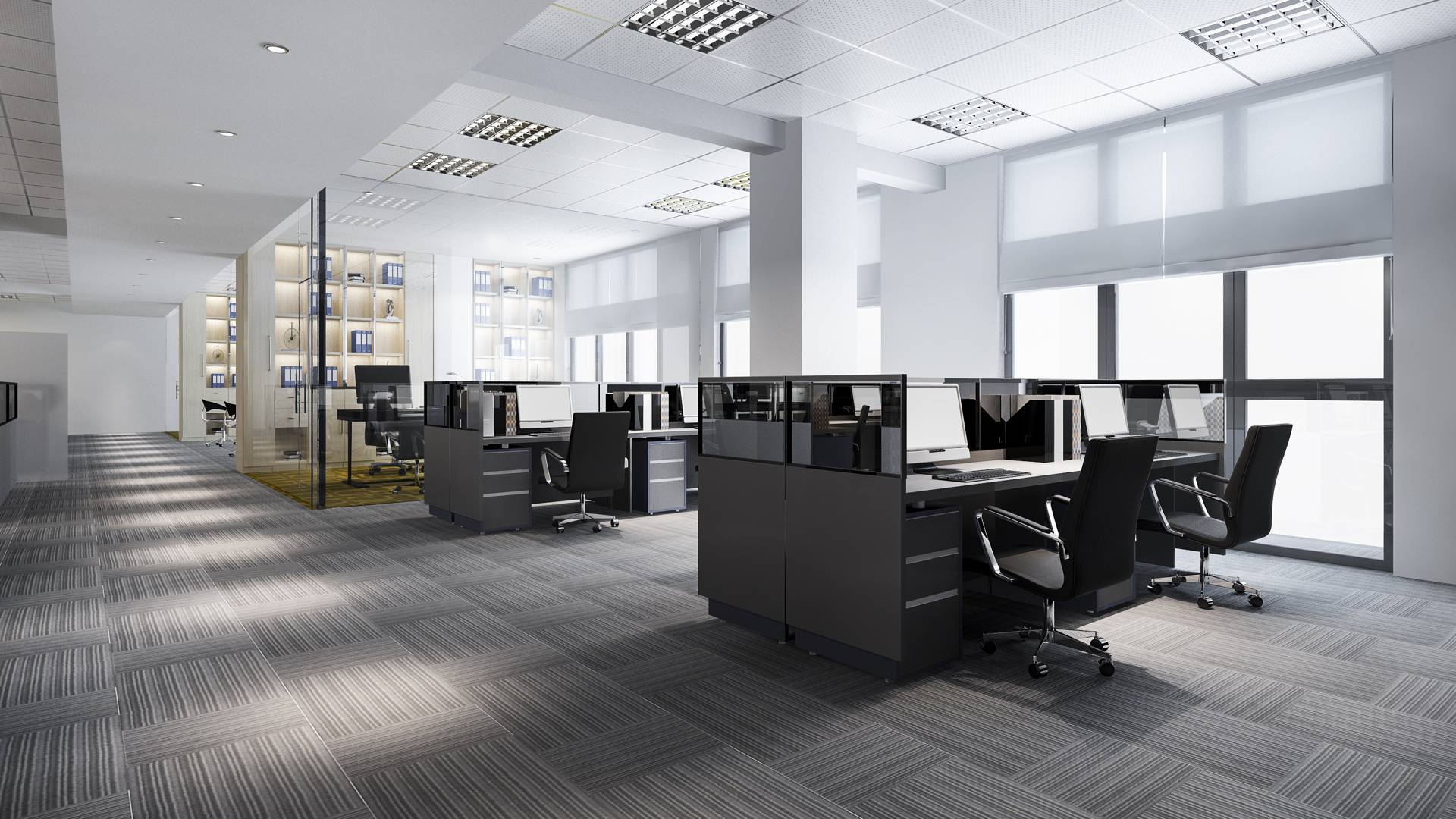 Our Settlements & Verdicts
Our top priority is to devise customized legal strategies that are tailored to the unique legal needs of our clients, no matter how simple or complicated their situations, might be.
Not Guilty Aggravated Battery

Dismissal Aggravated Criminal Sexual Abuse

Not Guilty Aggravated Criminal Sexual Abuse

Not Guilty Aggravated Criminal Sexual Abuse

Not Guilty Aggravated DUI

Probation Attempted Murder and Aggravated Battery with a Firearm