Rockford Assault Lawyer
Experienced Defense Against Assault Charges in Illinois
At DeRango & Cain, LLC, we understand that facing assault charges can be an overwhelming and distressing experience. Our experienced team of Rockford assault lawyers is here to provide you with the legal support and guidance you need during this challenging time. With a deep understanding of Illinois assault laws and a proven track record of successful outcomes, we are dedicated to vigorously defending your rights and achieving the best possible result for your case.
---
Call DeRango & Cain, LLC today at (815) 216-5911 or contact us online to schedule a meeting with our assault attorney in Rockford!
---
What is Assault?
Assault, as defined under Illinois law, encompasses a wide range of actions that may cause a person to fear for their safety or apprehend an imminent threat of bodily harm. It's important to note that actual physical contact is not required for an assault charge to be filed; the perception of a threat is enough to initiate legal proceedings. Assault can take various forms, from verbal threats and menacing gestures to more explicit forms of intimidation.
What are the Penalties for Assault in Illinois?
In Illinois, assault charges are classified based on the severity of the offense and any aggravating factors involved. Generally, assault charges are categorized as either misdemeanors or felonies, each with penalties.
Misdemeanor Assault: Misdemeanor assault charges are typically filed for less severe offenses. These may include verbal threats or non-threatening physical contact. A conviction for misdemeanor assault may result in penalties such as probation, fines, mandatory anger management classes, and even up to one year of incarceration.
Felony Assault: More serious assault cases may lead to felony charges. Factors that can elevate an assault charge to a felony include using a weapon, assault against specific protected individuals (such as law enforcement officers), or causing severe bodily harm. Felony assault convictions can result in substantial fines, extended prison sentences, and a lifelong criminal record, which can have lasting repercussions on your life.
Defenses Against Assault Charges
Our skilled Rockford assault attorneys are committed to building a strong defense tailored to the unique circumstances of your case. We believe in thorough investigation, meticulous case preparation, and aggressive advocacy to protect your rights. Here are some potential defenses that may apply to your assault case:
Self-Defense: If you acted to protect yourself or others from imminent harm, your actions may be justified as self-defense under the law.
Lack of Intent: Assault charges require proof of intent to cause fear or harm. If it can be shown that you did not have the necessary intent, the charges may be challenged.
False Accusations: In some cases, false allegations can be made due to personal vendettas, misunderstandings, or other motives. We will work to uncover any inconsistencies in the prosecution's case.
Mistaken Identity: If you were wrongly identified as the perpetrator, we will diligently investigate and present evidence to establish your innocence.
Lack of Evidence: The prosecution must provide sufficient evidence to support the charges. If evidence is weak or lacking, we can argue for reducing or dismissing the charges.
Contact Our Rockford Assault Attorney Today
Facing assault charges can be a distressing experience, but you don't have to navigate this difficult situation alone. At DeRango & Cain, LLC, our dedicated Rockford assault lawyers are here to stand by your side, protect your rights, and provide you with the strong legal representation you deserve. We have a proven history of securing favorable outcomes for our clients, and we are committed to pursuing every available legal avenue to achieve the best result for your case.
---
Contact DeRango & Cain, LLC today to schedule a consultation with our assault lawyer in Rockford!
---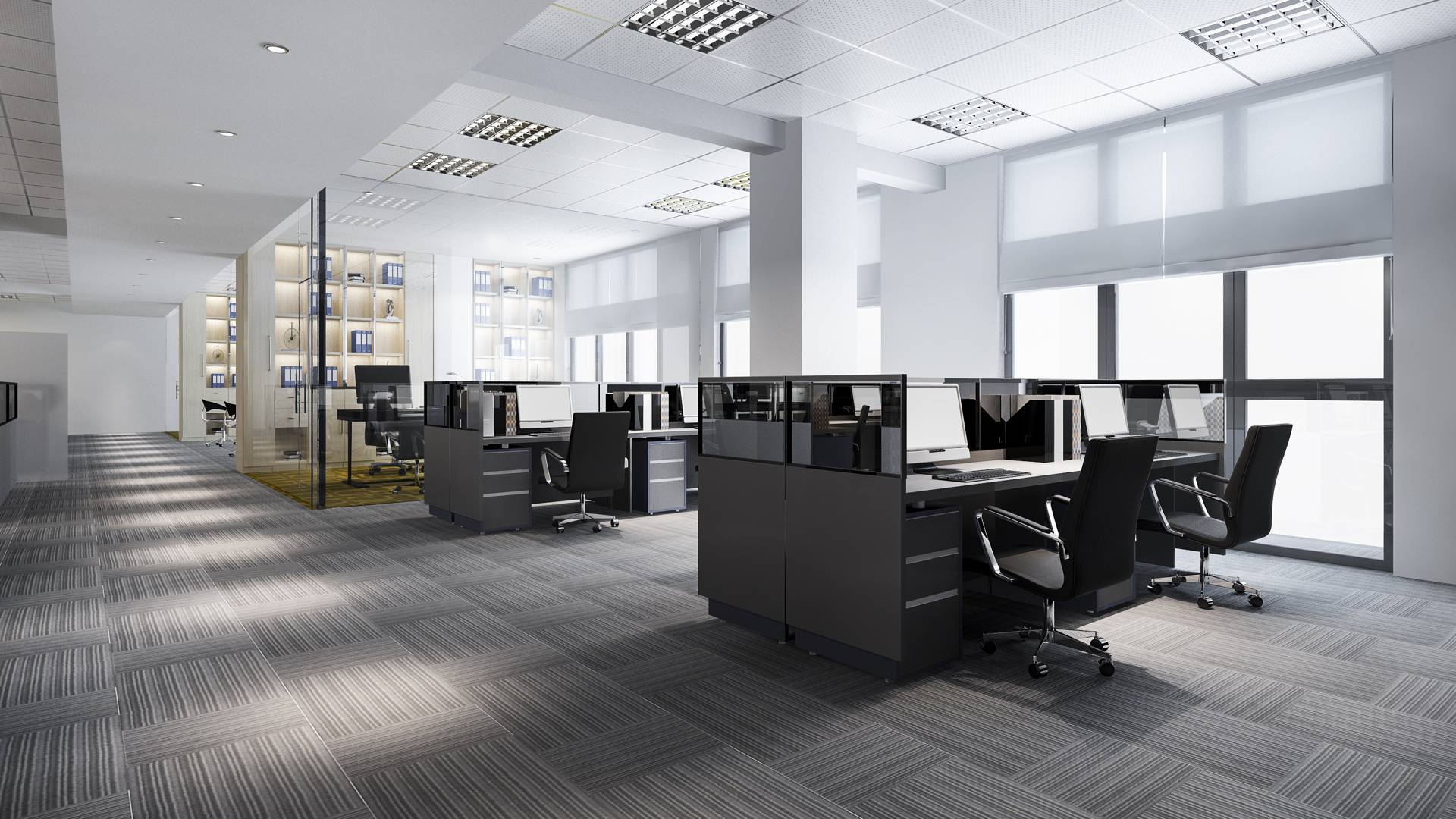 Our Settlements & Verdicts
Our top priority is to devise customized legal strategies that are tailored to the unique legal needs of our clients, no matter how simple or complicated their situations, might be.
Not Guilty Aggravated Battery

Dismissal Aggravated Criminal Sexual Abuse

Not Guilty Aggravated Criminal Sexual Abuse

Not Guilty Aggravated Criminal Sexual Abuse

Not Guilty Aggravated DUI

Probation Attempted Murder and Aggravated Battery with a Firearm