Driving While Texting in Northern Illinois
For the Help You Need, Call Our Rockford Texting While Driving Attorneys
The easiest way to prevent distracted driving accidents is to not be distracted by your phone or other device when you are behind the wheel. A moment is all it takes to cause serious injury. No matter what the circumstances, texting while driving is illegal.
If you or a loved one has been injured by a driver who was texting, it is vital that you retain the services of a dedicated Rockford texting while driving attorney. At DeRango & Cain, LLC, we have the knowledge and experience to help you seek compensation for your injuries or losses.
---
Injured in an accident involving a driver who was texting? Call (815) 216-5911to make an appointment for your free case consultation today.
---
Common Accidents & Injuries in Illinois
Not only is driving while texting illegal, but it is very dangerous. Drivers who are distracted by their phones are not paying attention to the roads and are therefore more likely to cause serious accidents to other drivers, passengers, and even pedestrians.
Accidents and injuries caused by distracted drivers often include:
Head and neck injuries
Lasting back or spinal injuries
Fractures or broken bones
Other severe injuries, including paralysis
Damage to your car or personal property
Soft tissue damage or muscle tears
Millions of Dollars Recovered for Our Clients
Our personal injury lawyers in Rockford, IL are dedicated to pursuing maximum compensation when you have been injured in a car accident due to negligent or distracted driving. We face big insurance companies on your behalf and always work to help you get the compensation you or your loved one may need to pay for your medical or rehabilitation bills or help you when you've been forced to take time off from work to recover.
---
Injured by a driver that was texting while driving? Do not hesitate to contact our Rockford texting while driving lawyers online to discuss your situation.
---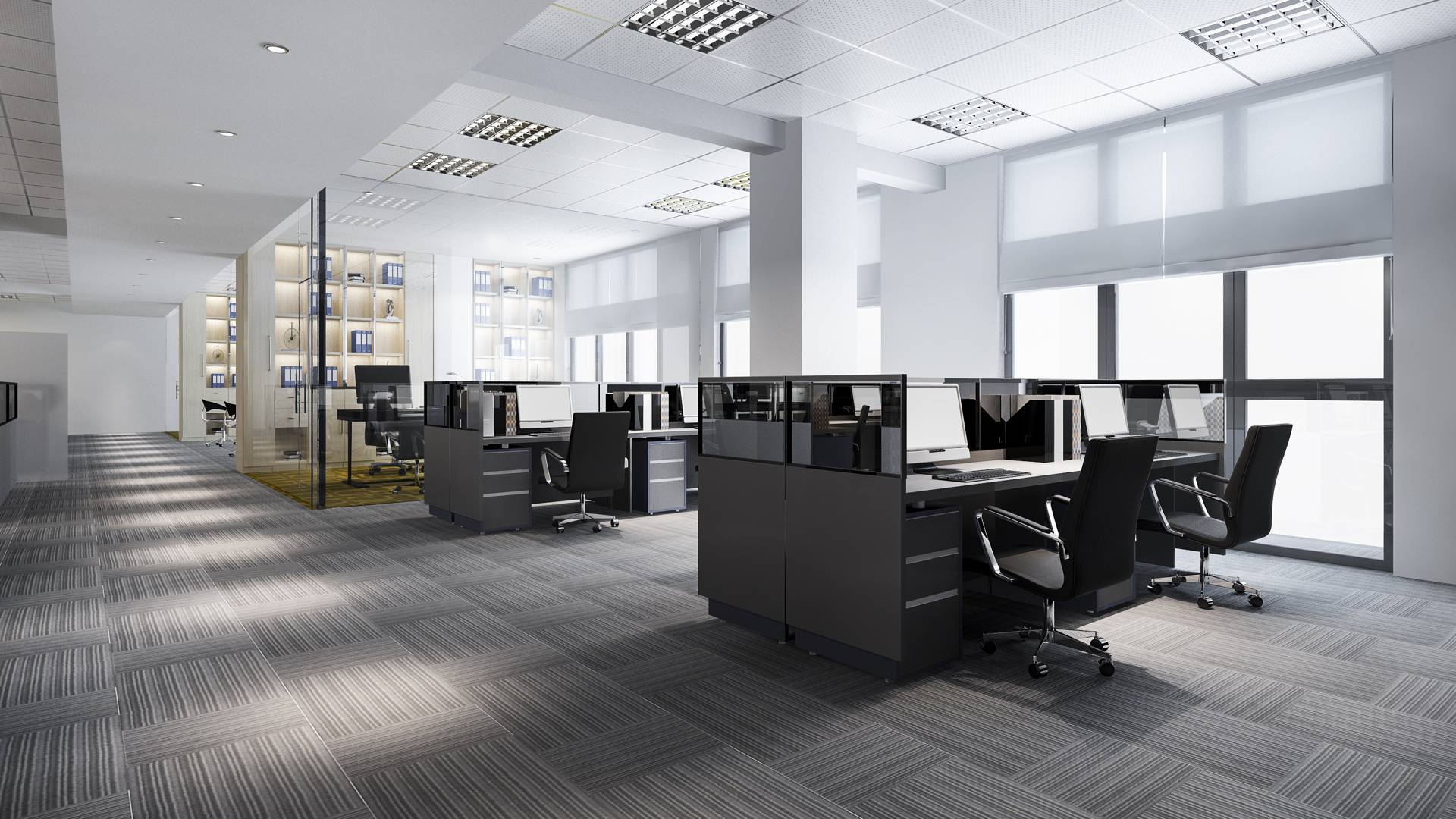 Our Settlements & Verdicts
Our top priority is to devise customized legal strategies that are tailored to the unique legal needs of our clients, no matter how simple or complicated their situations, might be.
Not Guilty Aggravated Battery

Dismissal Aggravated Criminal Sexual Abuse

Not Guilty Aggravated Criminal Sexual Abuse

Not Guilty Aggravated Criminal Sexual Abuse

Not Guilty Aggravated DUI

Probation Attempted Murder and Aggravated Battery with a Firearm