Rockford Motorcycle Accident Lawyer
Premier Personal Injury Lawyers Serving Winnebago County
Victims of motorcycle accidents can be faced with a long road to recovery and may be unsure of how to cover the costs of their treatment and rehabilitation. If your motorcycle accident was not your doing, you could be entitled to recover compensation through a personal injury claim. Speak with our Rockford motorcycle accident lawyers if you were injured for needed legal counsel.
At DeRango & Cain, LLC, we are backed by more than 100 years of combined legal experience, in which time we have been able to recover millions of dollars for our injured clients. We have faith in each case we handle, so much so that we will not accept payment until you recover fair compensation. Look to our firm for reliable and vigorous representation when you are wrongfully injured.
---
Injured in a motorcycle accident? Fight for the compensation you deserve by contacting DeRango & Cain, LLC today!
---
How Can an Injury Suit Help Me?
A motorcycle accident can leave you in severe pain and unsure of where to turn to for help. Depending on your injuries, you could be looking at a prolonged recovery, if a full recovery is possible.
Our firm can file a suit to cover your losses due to an accident, including:
Hospital bills
Doctor visits
Prescription medication
Surgery costs
Property damage
Pain and suffering
Lost wages from work
The best move you can make in the aftermath of an accident is to reach out to a skilled Rockford motorcycle accident attorney from our firm to learn what to do next. The faster you call us, the higher chance you have of filing a successful suit.
The Dedicated Legal Counsel You Deserve
Our motorcycle accident attorney in Rockford can get to work putting a claim together which places blame for the accident squarely with the other party, relieve you of the stress of having to deal with the insurance companies, and file all necessary paperwork on your behalf. When you need a determined and fearless legal advocate in your corner, retain DeRango & Cain, LLC right away.
---
Call our Rockford motorcycle accident lawyer today at (815) 216-5911 to set up your no-cost initial consultation.
---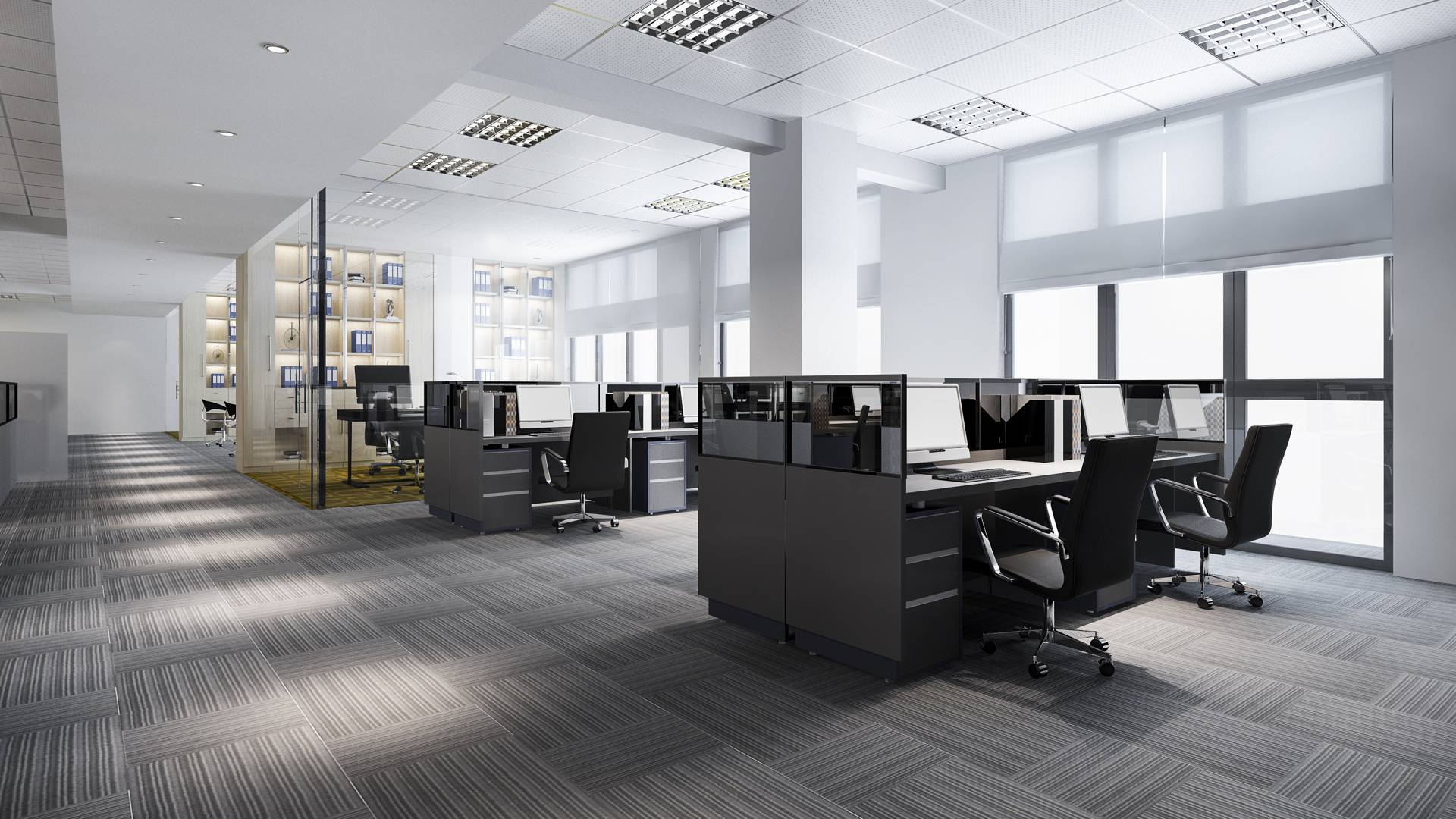 Our Settlements & Verdicts
Our top priority is to devise customized legal strategies that are tailored to the unique legal needs of our clients, no matter how simple or complicated their situations, might be.
Not Guilty Aggravated Battery

Dismissal Aggravated Criminal Sexual Abuse

Not Guilty Aggravated Criminal Sexual Abuse

Not Guilty Aggravated Criminal Sexual Abuse

Not Guilty Aggravated DUI

Probation Attempted Murder and Aggravated Battery with a Firearm