Rockford Murder Lawyer
Experienced Advocates Fighting for Your Rights
When facing the grave and complex charges of murder in Illinois, it is essential to have a skilled legal team on your side. At DeRango & Cain, LLC, we understand the profound impact that murder charges can have on individuals and their families. Our dedicated team of Rockford murder lawyers is committed to providing aggressive and strategic defense for those accused of murder. With a deep understanding of Illinois laws and an unwavering commitment to protecting your rights, we are here to navigate the legal complexities and fight for the best possible outcome in your case.
---
Call DeRango & Cain, LLC today at (815) 216-5911 or contact us online to schedule a meeting with our murder attorney in Rockford!
---
What is Murder?
Murder is the most severe criminal offense in the legal system, involving the intentional and unlawful killing of another person. Under Illinois law, murder is defined as intentionally causing the death of another person or knowingly performing acts that create a strong probability of death or great bodily harm. There are varying degrees of murder charges, ranging from first-degree murder to second-degree murder.
First-degree murder involves premeditation and intent, meaning the act was planned and committed with the specific purpose of causing the victim's death. Second-degree murder, on the other hand, generally lacks the element of premeditation and intent but still involves the intentional killing of another person under certain circumstances, often classified as a "heat of passion" killing.
What are the Penalties for Murder in Illinois?
The penalties for murder in Illinois are severe and can have life-altering consequences. Illinois has abolished the death penalty, so the maximum punishment for murder is life imprisonment. First-degree murder typically carries a mandatory minimum sentence of 20 to 60 years in prison, with the possibility of a natural life sentence without the possibility of parole.
It's important to note that the penalties for murder can vary based on factors such as aggravating circumstances, the defendant's criminal history, and the case's specific details. Aggravating factors might include using a weapon, the victim's age, the defendant's prior convictions, and more. These factors can lead to enhanced penalties upon conviction.
Defenses Against Murder Charges
Our experienced Rockford murder attorneys are dedicated to crafting strong defense strategies tailored to the unique circumstances of each case. We understand that every situation is different, and we meticulously examine the evidence, interview witnesses, and analyze police procedures to build a robust defense on your behalf. Some potential defenses against murder charges include:
Self-Defense: If you believed your life was in imminent danger, you may have acted in self-defense to protect yourself or others.
Lack of Intent: Murder charges require intent to kill. If it can be shown that there was no intention to cause harm or death, a defense may be established.
Mental Incapacity: If the defendant was not mentally capable of understanding their actions or the consequences at the time of the crime, this could be used as a defense.
Mistaken Identity: We diligently investigate whether there may have been errors in identifying the defendant as the perpetrator.
Alibi: Providing evidence that establishes you were not at the crime scene when the murder occurred can be a strong defense.
Evidence Suppression: We scrutinize the evidence-gathering process to ensure your constitutional rights were not violated during the investigation.
Contact Our Rockford Murder Attorney Today
Facing murder charges is an overwhelming and distressing experience, but you don't have to go through it alone. DeRango & Cain, LLC, is dedicated to providing unwavering support and formidable legal representation for individuals accused of murder in Illinois. Our skilled Rockford murder lawyers will tirelessly fight to protect your rights, explore all possible defense strategies, and work towards the best possible outcome for your case.
---
Contact DeRango & Cain, LLC today to schedule a consultation with our murder lawyer in Rockford!
---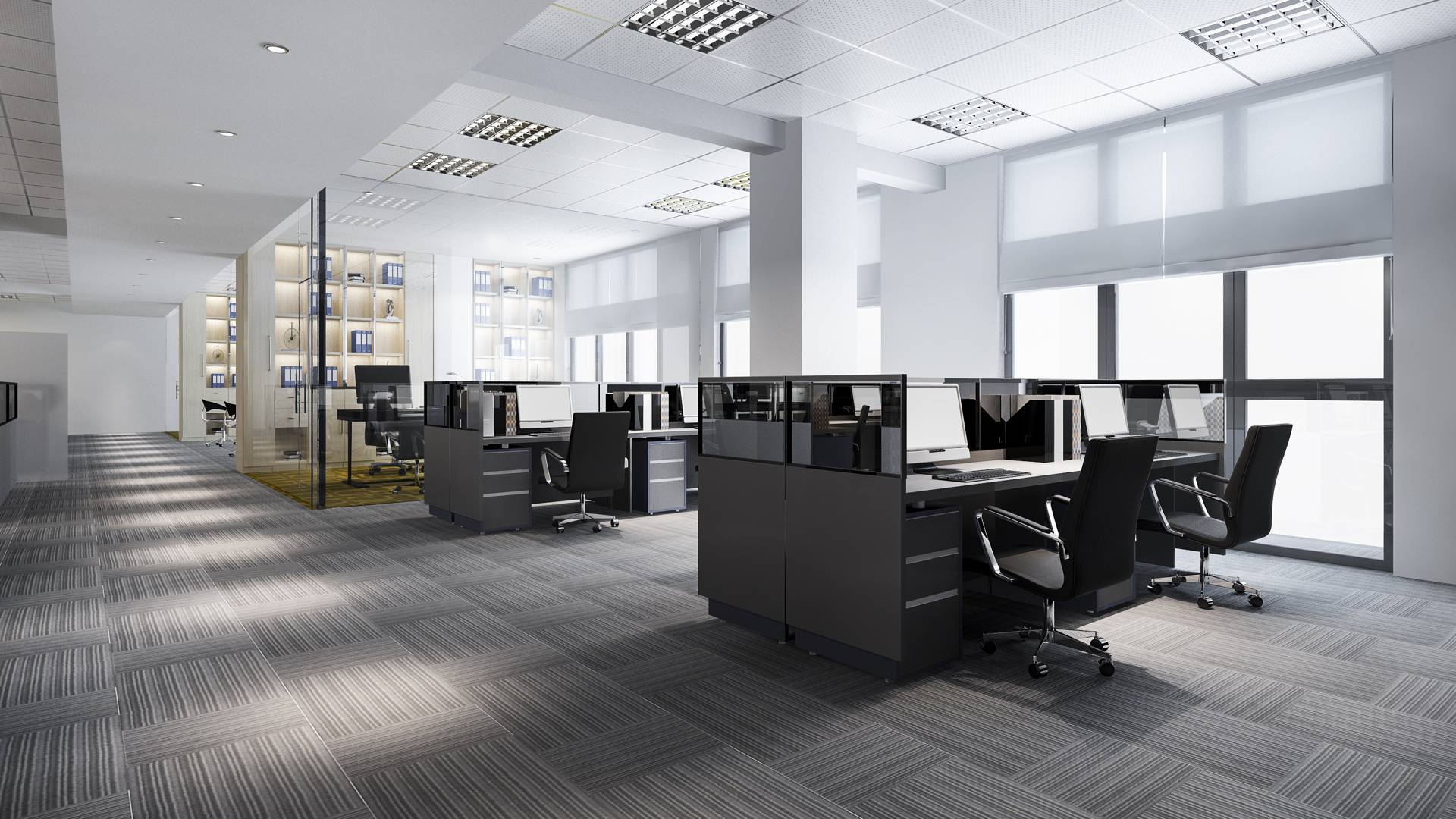 Our Settlements & Verdicts
Our top priority is to devise customized legal strategies that are tailored to the unique legal needs of our clients, no matter how simple or complicated their situations, might be.
Not Guilty Aggravated Battery

Dismissal Aggravated Criminal Sexual Abuse

Not Guilty Aggravated Criminal Sexual Abuse

Not Guilty Aggravated Criminal Sexual Abuse

Not Guilty Aggravated DUI

Probation Attempted Murder and Aggravated Battery with a Firearm