Injured in a Drunk Driving Accident?
Let Our Rockford Car Accident Attorneys Assist You
It is an unfortunate fact that, even though arrests for drunk driving have decreased throughout the U.S., these incidents are still a major source of serious injuries and can even cause death. All drivers have the responsibility not to get behind the wheel when they are drunk or tipsy, however, serious lapses in judgment still occur.
---
If you or a loved one has been hurt due to a drunk drivers' negligence, call (815) 216-5911 to schedule your free case evaluation.
---
We Have the Experience to Help When You Need It Most
With over a century of combined professional experience, the Rockford personal injury attorneys at our firm have seen thousands of cases and have an in-depth knowledge of the laws to help you with your claim.
At DeRango & Cain, LLC, we have the understanding to help you. This includes:
Assistance to drivers, passengers, or pedestrians who have been injured
Filing a claim for compensation medical bills, repairs, or pain and suffering
Holding the negligent driver accountable for their actions
Making ourselves available to promptly answer your questions
Car accidents can be devastating, but when your injury was caused by a drunk driver, it is important that you hold him or her responsible, in an effort to prevent future incidents from happening. You owe it to yourself to seek the professional representation of a dedicated car accident lawyer at our Rockford offices.
At Our Firm, You Are a Top Priority
DeRango & Cain, LLC, offers flexible office hours when you need answers. We also make sure to promptly return your calls and make sure you are well informed about your options throughout your claim. We are compassionate and reliable, and we are always on your side to represent your best interests.
---
Contact us online to discuss your injuries with our Rockford car accident attorneys.
---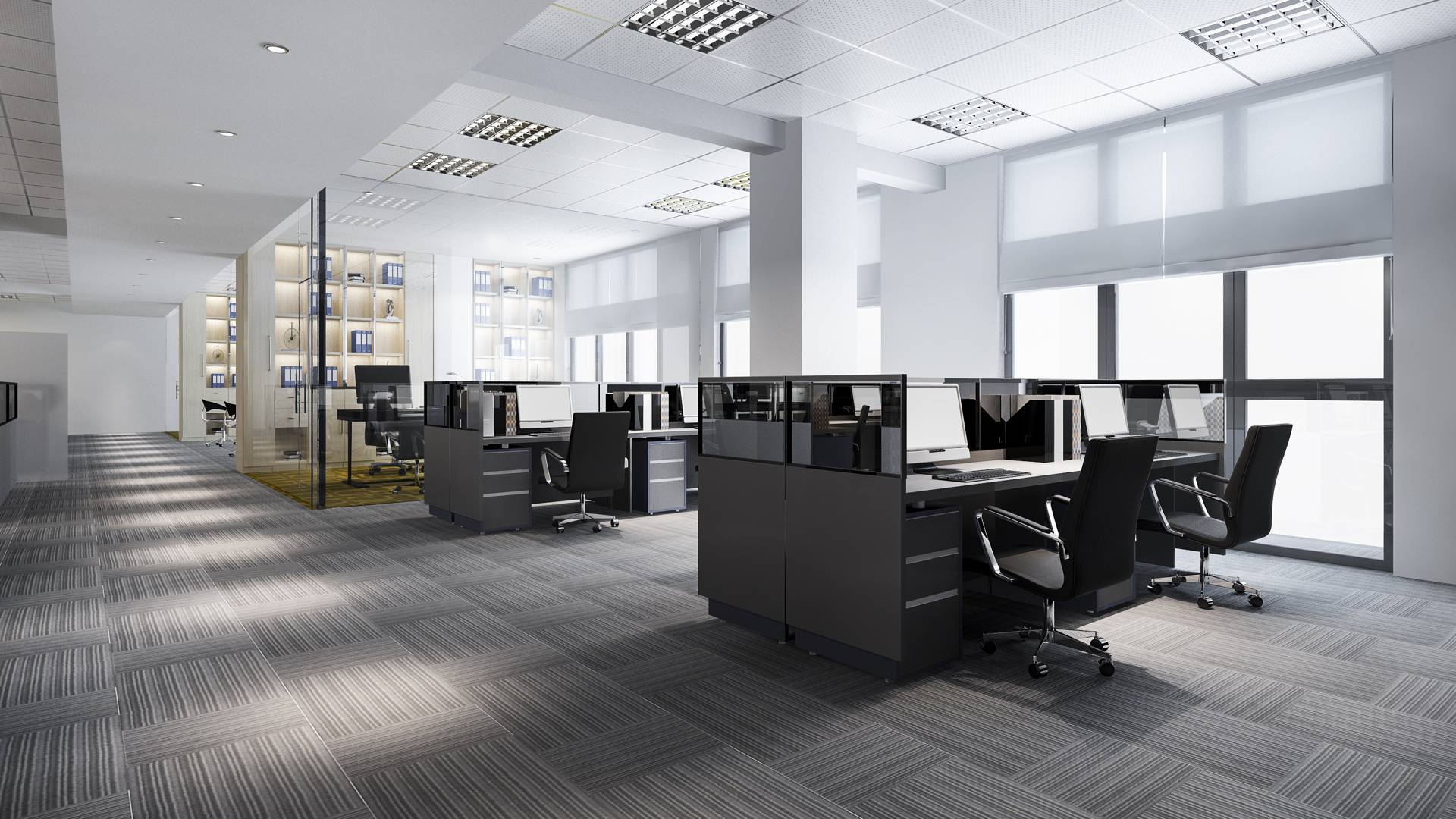 Our Settlements & Verdicts
Our top priority is to devise customized legal strategies that are tailored to the unique legal needs of our clients, no matter how simple or complicated their situations, might be.
Not Guilty Aggravated Battery

Dismissal Aggravated Criminal Sexual Abuse

Not Guilty Aggravated Criminal Sexual Abuse

Not Guilty Aggravated Criminal Sexual Abuse

Not Guilty Aggravated DUI

Probation Attempted Murder and Aggravated Battery with a Firearm