Rockford Misdemeanor Lawyers
Misdemeanor Laws in Illinois
Though misdemeanor crimes may seem insignificant compared to felonies, they should still be taken seriously and addressed with care. If you have been charged with a misdemeanor, you have a lot at stake. You could be hit with substantial fines and even jail time. A misdemeanor conviction will also remain on your criminal record and could make it difficult to get a job, obtain a loan, rent a home, or achieve other goals.
At DeRango & Cain, LLC, our Rockford misdemeanor attorneys represent people charged with all types of misdemeanor crimes. We understand the criminal justice system from the inside out and can use that knowledge to your benefit. Even amid the uncertainty of facing criminal charges, you can find peace of mind knowing our team is crafting your defense.
---
If you are facing charges for a misdemeanor, contact our Rockford misdemeanor lawyers online or call (815) 216-5911 to schedule your free consultation.
---
Common Types of Misdemeanors
A misdemeanor is any crime that is punishable by less than one year of jail time. Felonies, on the other hand, carry prisons terms of one year or more. Generally, misdemeanors are less severe in nature and in punishment than felonies.
Examples of misdemeanor crimes include:
Assault
Disorderly conduct
Aggravated speeding
Littering
Prostitution
Petty theft
Certain drug crimes
Illegal possession of a firearm
Class A, B, & C Misdemeanor Penalties in Illinois
The least serious misdemeanor is a class C misdemeanor which carries a maximum jail sentence of up to 30 days and fines of up to $1.5k. Additional penalties, like most misdemeanors, include court charges and any conditional discharge/court supervision (probation or community service).
Class B is the next serious offense which may come with up to 180 days in jail & up to $1.5k in fees. Lastly, class A misdemeanor are the most serious offense possible with up to a year in jail & up to $2.5k in fines. Both of these also come with the same court charge, supervision, & conditional discharge penalties as a class C misdemeanor.
Consult with DeRango & Cain, LLC
Whether you have been charged with a class A or a class C misdemeanor, you should take the matter seriously and arm yourself with a trusted misdemeanor defense attorney in Rockford. At DeRango & Cain, LLC, we fight tirelessly to protect the rights of the criminally accused. We would be happy to review your case and craft an effective defense strategy on your behalf.
---
Facing charges for a misdemeanor? Call our Rockford misdemeanor lawyer at (815) 216-5911 now to get started.
---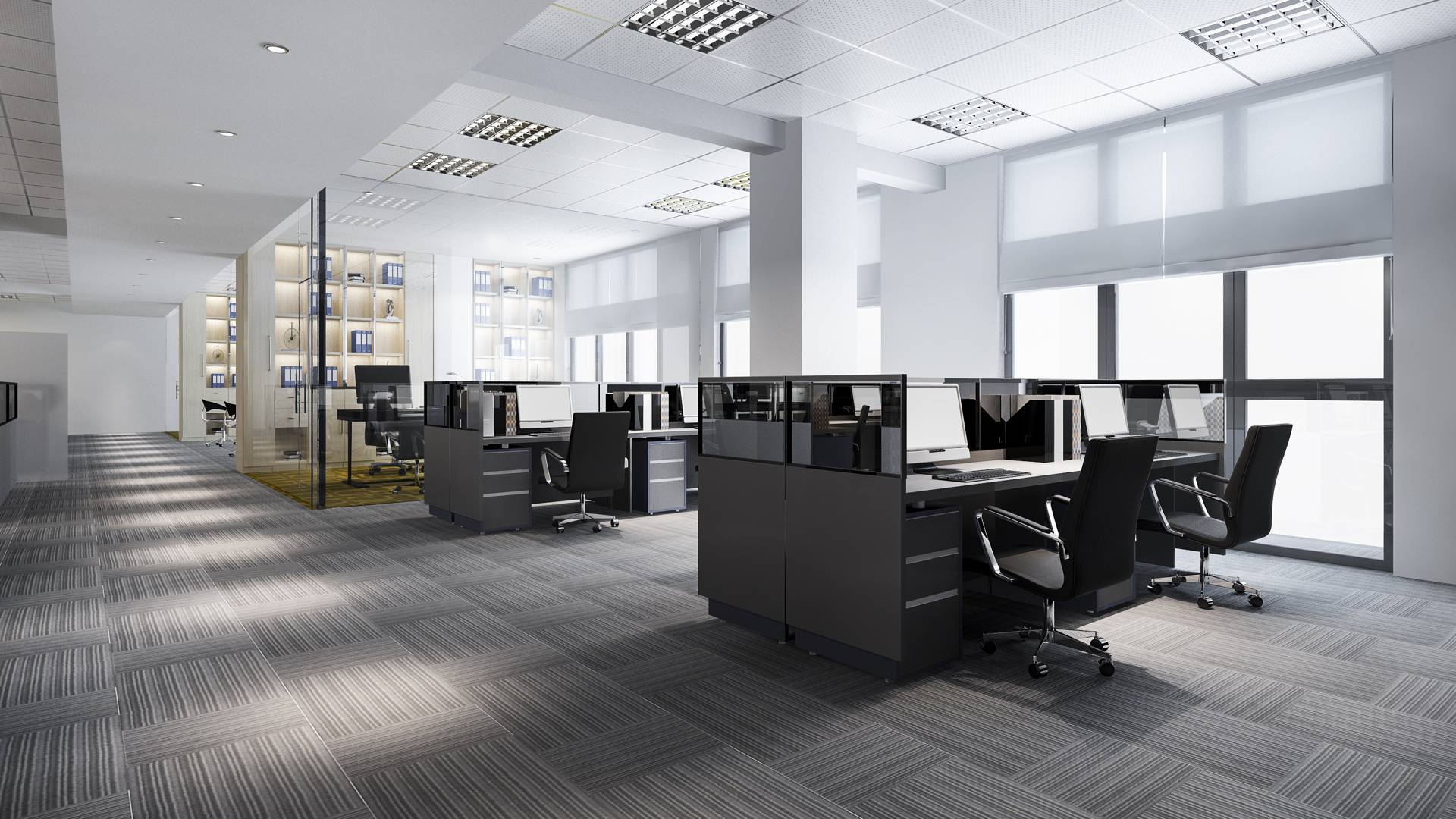 Our Settlements & Verdicts
Our top priority is to devise customized legal strategies that are tailored to the unique legal needs of our clients, no matter how simple or complicated their situations, might be.
Not Guilty Aggravated Battery

Dismissal Aggravated Criminal Sexual Abuse

Not Guilty Aggravated Criminal Sexual Abuse

Not Guilty Aggravated Criminal Sexual Abuse

Not Guilty Aggravated DUI

Probation Attempted Murder and Aggravated Battery with a Firearm