Rockford Truck Accident Lawyer
Your Trusted Truck Accident Advocates in Illinois
When it comes to truck accidents, the results can be devastating. The aftermath of a crash with a commercial truck can leave victims facing physical injuries, emotional trauma, and mounting medical bills. If you or a loved one has been injured in a truck accident in Illinois, you need a legal team that understands the complexities of these cases and will fight tirelessly for your rights.
At DeRango & Cain, LLC, we specialize in representing victims of truck accidents in Rockford and the surrounding areas. With years of experience and a deep commitment to justice, our team of dedicated attorneys is here to guide you through the legal process and help you secure the compensation you deserve
---
Call DeRango & Cain, LLC today at (815) 216-5911 or contact us online to schedule a meeting with our truck accident attorney in Rockford!
---
Common Causes of Truck Accidents
Truck accidents can occur for a combination of reasons, but some common causes include:
Driver Fatigue: Truck drivers often work long hours and may not get enough rest. Fatigued drivers are more prone to making mistakes on the road.
Speeding: Commercial trucks can weigh up to 80,000 pounds, and excessive speed makes it difficult for drivers to control these massive vehicles.
Distracted Driving: Like all motorists, truck drivers can become distracted by cell phones, GPS devices, or other distractions, leading to accidents.
Impaired Driving: Driving under the influence of alcohol or drugs is a serious offense for truck drivers, as it impairs their judgment and reaction times.
Improper Maintenance: Neglected maintenance can result in mechanical failures, such as brake or tire problems, that lead to accidents.
Overloaded or Improperly Loaded Trucks: Trucks carrying loads that exceed weight limits or are improperly balanced can become unstable and cause accidents.
Inadequate Training: Trucking companies must ensure that their drivers are properly trained to handle these large vehicles. Inadequate training can lead to accidents.
Understanding the specific cause of your truck accident is crucial in building a strong case. Our experienced Rockford truck accident lawyers will thoroughly investigate your accident's circumstances to determine liability and hold the responsible parties accountable.
What is the Statute of Limitations for a Truck Accident in Illinois?
Illinois law sets a statute of limitations for initiating a truck accident claim, imposing a limited timeframe within which you can file a lawsuit against those responsible. Generally, you have a two-year window starting from the accident date when it comes to personal injury claims, which encompass truck accidents. Nonetheless, promptly engaging with an attorney following your accident is of utmost importance to ensure all necessary deadlines are met.
Failure to initiate your claim within the statute of limitations can lead to the denial of your right to pursue compensation for the injuries and losses you've endured. Our Rockford truck accident lawyers fully comprehend the significance of timely action and will diligently work to guarantee that your case is lodged within the required timeframe. Your access to justice and the possibility of securing the compensation you deserve hinge on adhering to these critical deadlines.
What Compensation Can You Receive in a Truck Accident Claim?
Truck accidents often bring about substantial physical, emotional, and financial challenges for victims. Pursuing a truck accident claim can lead to various forms of compensation, including:
Medical Expenses: You can seek reimbursement for both your past and future medical costs, which may include hospitalization, surgical procedures, prescription medications, rehabilitation, and treatments.
Lost Income: Your injuries might result in a loss of income, covering the earnings you've already missed and the potential impact on your future earning capacity.
Pain and Suffering: You may be entitled to payment for the physical pain, emotional distress, and overall suffering from the accident and your injuries.
Property Damage: If your vehicle or personal belongings sustained damage in the accident, you can receive compensation to repair or replace them.
Wrongful Death: In tragic cases involving fatalities, surviving family members can seek compensation for funeral expenses, the loss of financial support, and the profound emotional toll.
Punitive Damages: Punitive damages may be awarded for extreme negligence or misconduct. These damages serve as a deterrent and punishment for the party responsible, discouraging similar behavior in the future.
The legal landscape and insurance negotiations can seem overwhelming, especially when grappling with a truck accident's physical and emotional aftermath. However, our dedicated Rockford truck accident lawyers are here to stand up for your rights. We will tirelessly advocate on your behalf, ensuring that you receive the maximum compensation available to alleviate the burdens imposed by your losses.
Contact Our Rockford Truck Accident Attorney Today
If you or a loved one have been injured in a truck accident in Rockford, Illinois, you don't have to face the complexities of the legal process alone. We are your trusted advocates at DeRango & Cain, LLC, committed to securing the justice and compensation you deserve.
Our experienced Rockford truck accident lawyers will investigate the cause of your accident, handle all legal aspects of your case, and fight relentlessly to hold the responsible parties accountable. Don't wait to take action. Contact us today for a free consultation, and let us help you on the road to recovery. When it comes to truck accidents, DeRango & Cain, LLC is here to protect your rights and fight for your future.
---
Contact DeRango & Cain, LLC today to schedule a consultation with our truck accident lawyer in Rockford!
---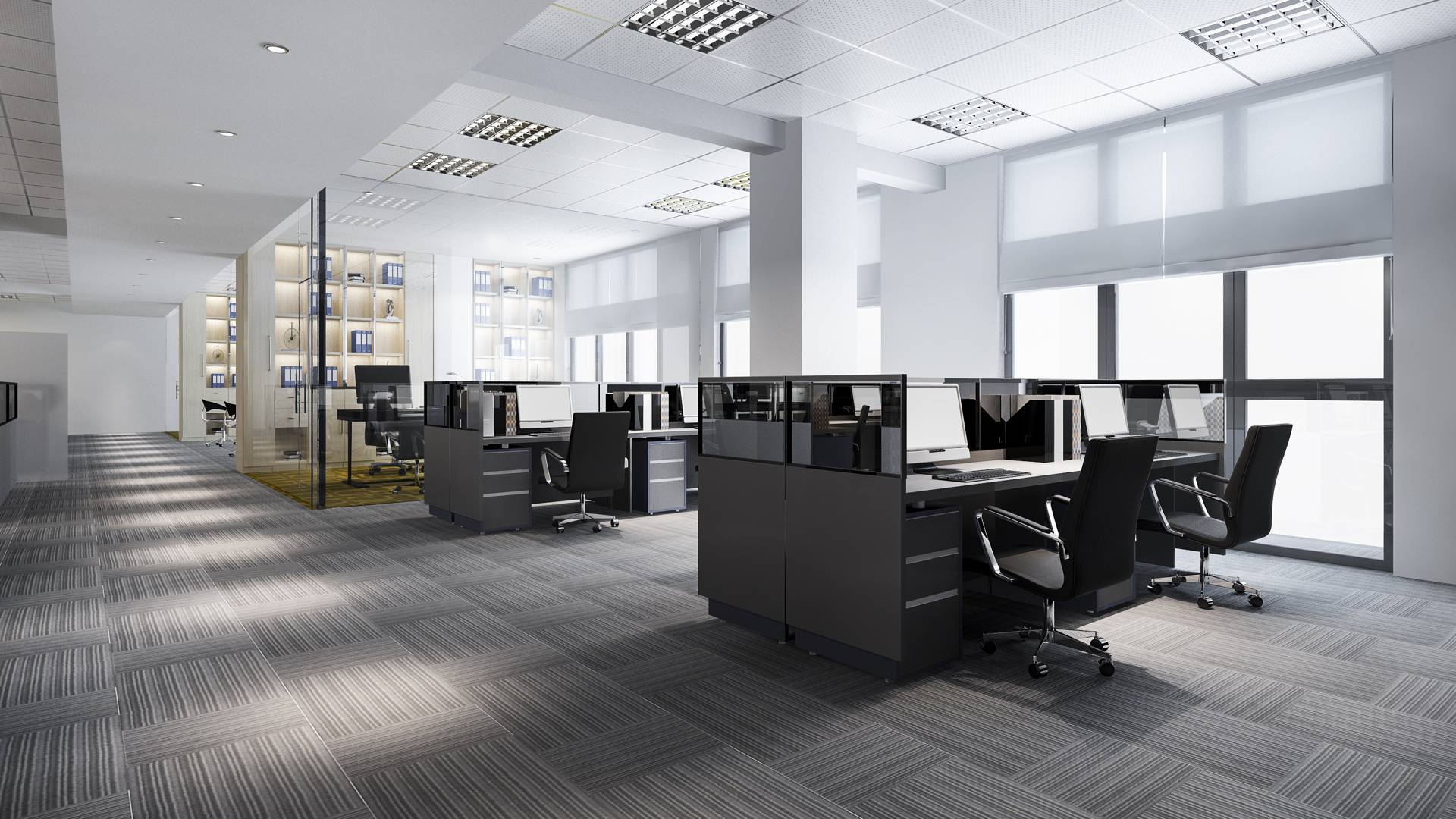 Our Settlements & Verdicts
Our top priority is to devise customized legal strategies that are tailored to the unique legal needs of our clients, no matter how simple or complicated their situations, might be.
Not Guilty Aggravated Battery

Dismissal Aggravated Criminal Sexual Abuse

Not Guilty Aggravated Criminal Sexual Abuse

Not Guilty Aggravated Criminal Sexual Abuse

Not Guilty Aggravated DUI

Probation Attempted Murder and Aggravated Battery with a Firearm