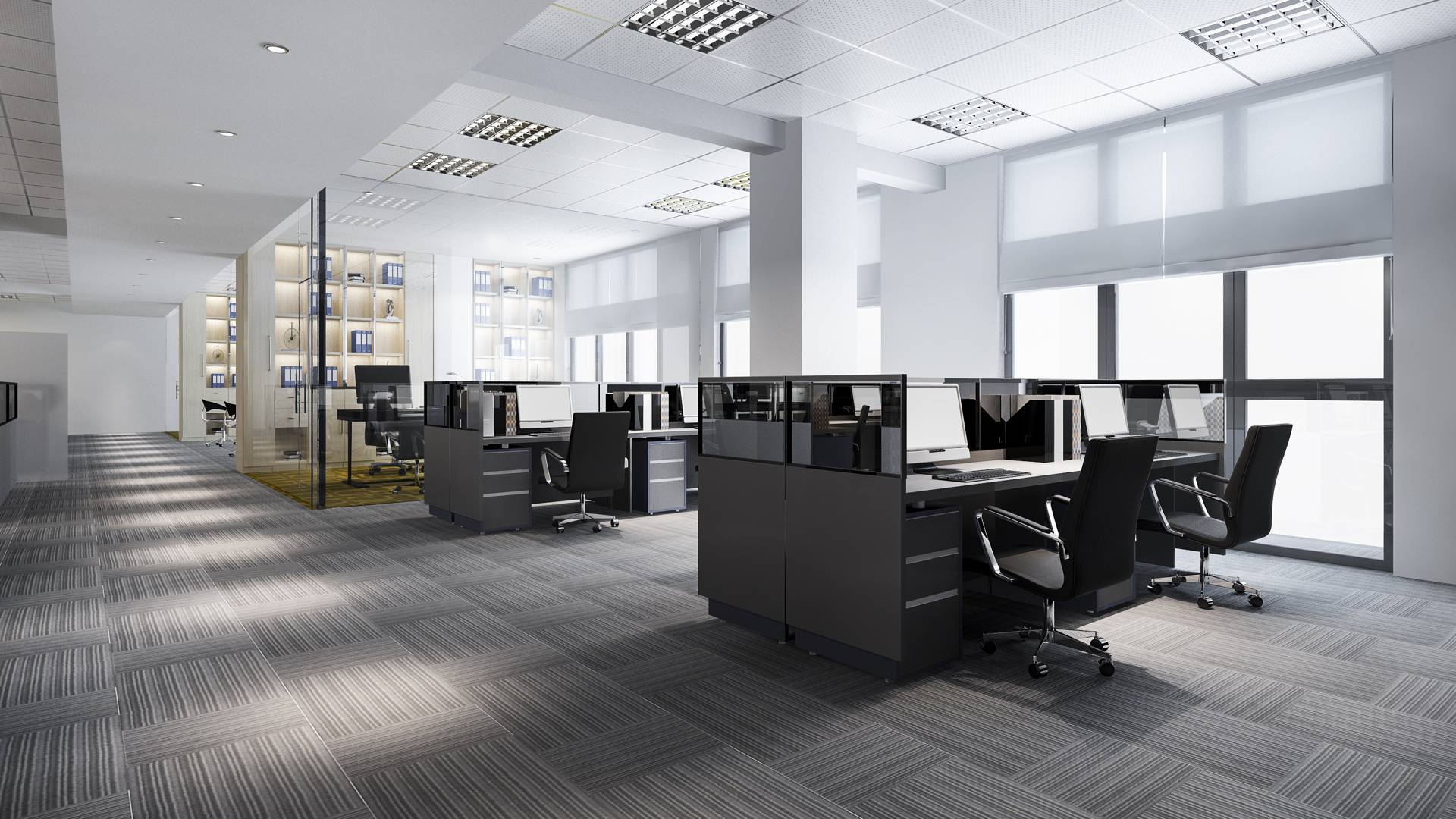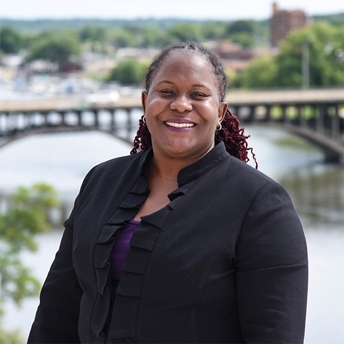 Tamika Walker Attorney
Bio
Attorney Tamika Walker
Tamika R. Walker was born and raised in Indianapolis, Indiana. Tamika attended Indiana University, Indianapolis. In 2001, she received a Bachelor of Social Work degree with the highest distinction and a Certification in Case Management. In 2002, Tamika earned a Master of Science in Social Administration Degree (M.S.W. equivalent) from Mandel School of Applied Social Sciences at Case Western Reserve University in Cleveland, Ohio. In 2005, she received a Juris Doctor degree with a concentration in litigation from the Franklin Thomas Backus School of Law at Case Western Reserve University.
Tamika was admitted to the Illinois bar in 2005 and the United States District Court, Trial Bar-Northern District of Illinois general bar in 2006. In addition to her license to practice law, Tamika maintains her license to practice social work in Ohio.
Tamika began practicing law in Rockford, Illinois at the Winnebago County Office of the Public Defender in 2006 where she stayed until she joined the team at DeRango & Cain, LLC in July of 2010. Tamika concentrates her practice on family law, criminal law, and traffic.
Tamika is a member of the Illinois State Bar Association (ISBA). She serves on ISBA Board of Governors and Assembly. She previously served on the ISBA Family Law Section Council and was the family law section chair from 2017-2018. She was an Illinois State Bar Association Diversity Fellow. She is a member of the Winnebago County Bar Association, where she has served as secretary, and family law section chair. Tamika is also a member of Zeta Phi Beta Sorority, Inc. In addition to practicing law, Tamika serves the community through active participation in local sorority service activities and involvement in several local community boards.
Areas of Practice:
Family Law
Juvenile Abuse and Neglect
Traffic
Bar Admissions:
Illinois 2005
U.S. District Court Northern District of Illinois 2006
Education:
Franklin Thomas Backus School of Law, Case Western University 2005 - Juris Doctor
Mandel School of Applied Science, Case Western University 2002 - Master of Science in Social Administration
Indiana University, Indianapolis, Indiana 2001 - Certification in Case Management
Indiana University, Indianapolis, Indiana 2001 - Bachelor of Science